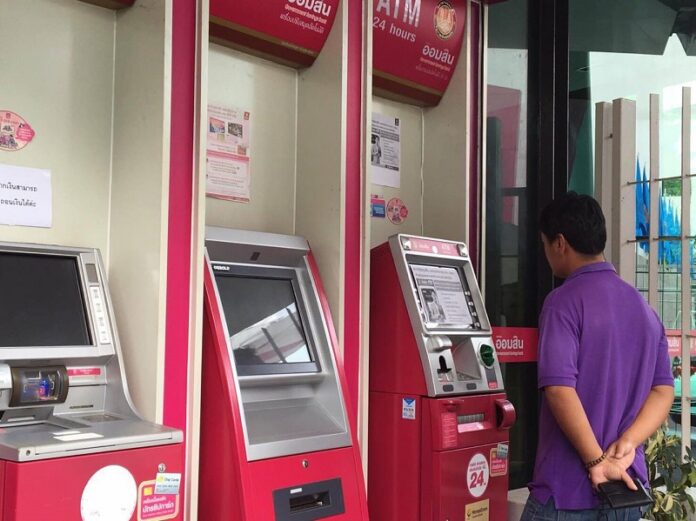 PHUKET — Police identified a Russian suspect Monday in the nationwide hacking of Government Savings Bank ATMs last month.
Rustam Shambasov, 29, is believed to have withdrawn 3,040,000 baht in 13 transactions from ATMs in Bangkok, Phuket and Phetburi provinces. He is the first suspect police linked to the crime since the bank revealed on Aug. 23 that more than 12 million baht was stolen from its cash machines.
"We believe the money is still in the country," said police Gen. Panya Mamen, who is heading the investigation.
The large-scale hack, in which state-owned ATMs in at least six provinces were infected with malware, happened during the last two weeks of July and was the first of its kind in Thailand.
The attack targeted vulnerable machines made by U.S.-based NCR Corp. The bank shut down more than 3,000 such ATMs since it acknowledged the hack Aug. 8.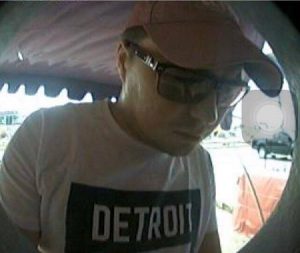 Police believed there were more than 10 perpetrators behind the digital heist which was performed by inserting modified ATM cards into the machines, prompting them to dispense cash.
The bank said the stolen money was withdrawn from 21 machines in Bangkok, Phetburi, Prachuap Khiri Khan, Phuket, Surat Thani and Chumphon provinces.
Panya said Shambasov arrived in Phuket from Beijing on July 14 and started withdrawing money the next day. On Aug. 1, he flew out of Bangkok to Moscow.
No arrest warrant has been issued. Panya said police are collecting more evidence to support a warrant and identify other suspects.
Related stories: