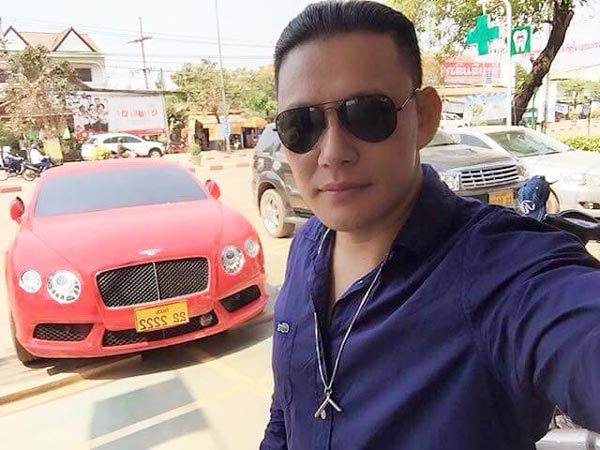 BANGKOK — A court sentenced a Laotian drug lord to life in prison Wednesday after handing down his second guilty verdict in six months on narcotics charges.
Xaysana Keopimpha was convicted and sentenced by the Criminal Court along with a Thai codefendant, Choompol Panomprai, for conspiring to sell and distribute massive quantities of amphetamines in August 2016.
The sentence was reduced from death due to their cooperation with investigators, the court said.
A third man, Ratchapol Ratsapolpakorn, was acquitted of charges related to his alleged handling of money from their drug sales.
All three men were acquitted for another drug case involving selling more than 2.3 million pills of amphetamine.
Xaysana was arrested at Suvarnabhumi International Airport in 2017. He had been wanted for years for operating a transnational drug ring in Thailand and Laos.
In March, he received his first life sentence in a separate trial on related charges.
Related stories:
Laotian Drug Lord Sentenced to Life in Prison
'Benz Racing' Charged For Lambo Link to Laos Drug Lord
'Benz Racing' Denies Having Connections to Laotian Drug Lord
'Benz Racing' Surrenders to Narcotics Cops
Soap Star's Husband Investigated for Laundering Drug Money