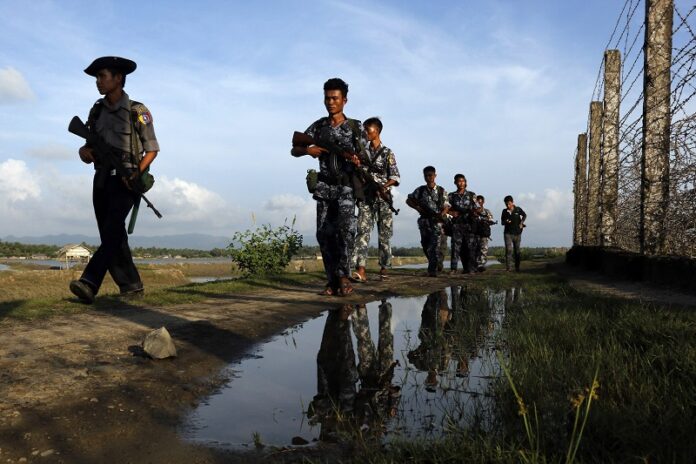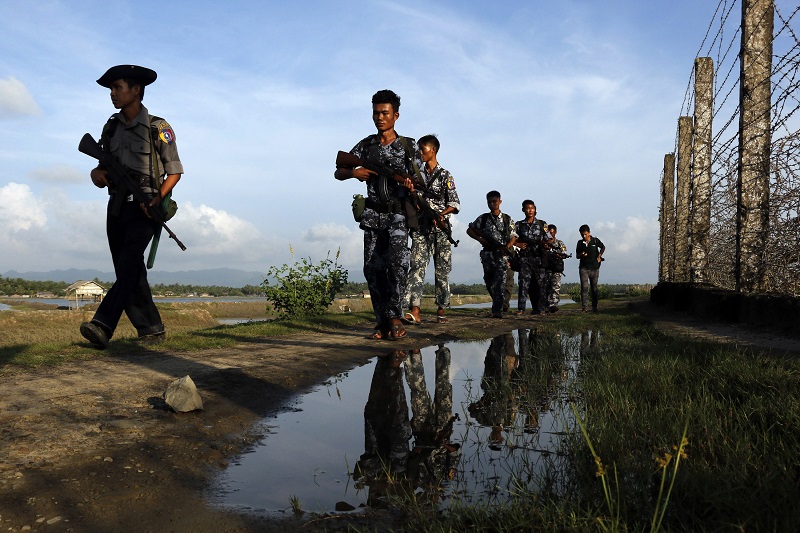 BANGKOK — Advocates for Myanmar's Muslim ethnic Rohingya community say more than 100 members of the minority group have been killed in government counterinsurgency sweeps in the western state of Rakhine.
Ko Ko Linn of the Arakan Rohingya National Organization said by phone Wednesday that according to villagers, at least 150 people had been killed by security forces since Saturday. He alleged that the government sought to cover up the killings by barring the media and aid groups from the area.
The government has acknowledged the deaths of 69 "violent attackers" and 17 members of the security forces. The attackers weren't identified, but the army has aligned with Rakhine Buddhists against the Rohingya.
The government says the attackers burned down hundreds of homes, but rights groups blame the army for such actions.
Related stories:
Suu Kyi in Japan as Myanmar faces pressure on Rohingya