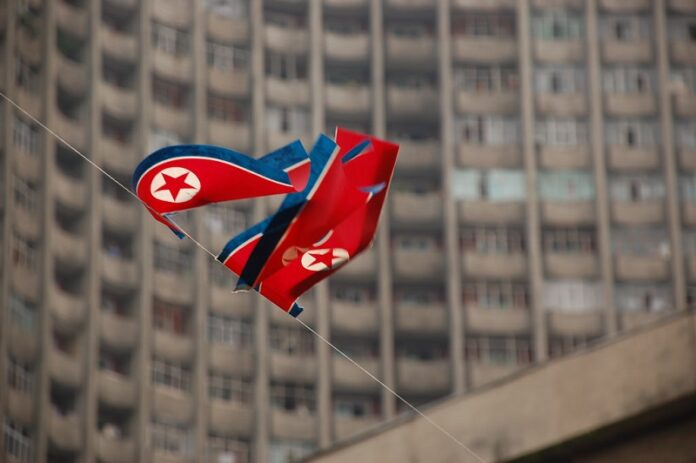 KUALA LUMPUR — Malaysia's police chief says a North Korean Embassy official is among eight North Korean suspects in last week's fatal poisoning of the half brother of Pyongyang's leader Kim Jong Un in Kuala Lumpur's airport.
Inspector-General of Police Khalid Abu Bakar said at a news conference Wednesday he couldn't confirm whether North Korea's government was behind the Feb. 13 death of Kim Jong Nam, but added that "what's clear is that those involved are North Koreans."
He says four North Koreans suspected of involvement are believed to have fled the same day and are now back in North Korea. He says Malaysian officials have asked Pyongyang to find the suspects and return them to Kuala Lumpur.
One North Korean suspect is in custody and Khalid said three are believed to be at large in Malaysia, including the second secretary of the North Korean Embassy.