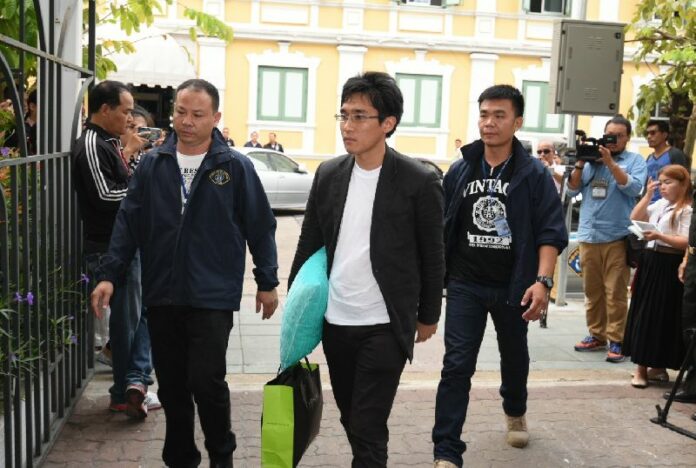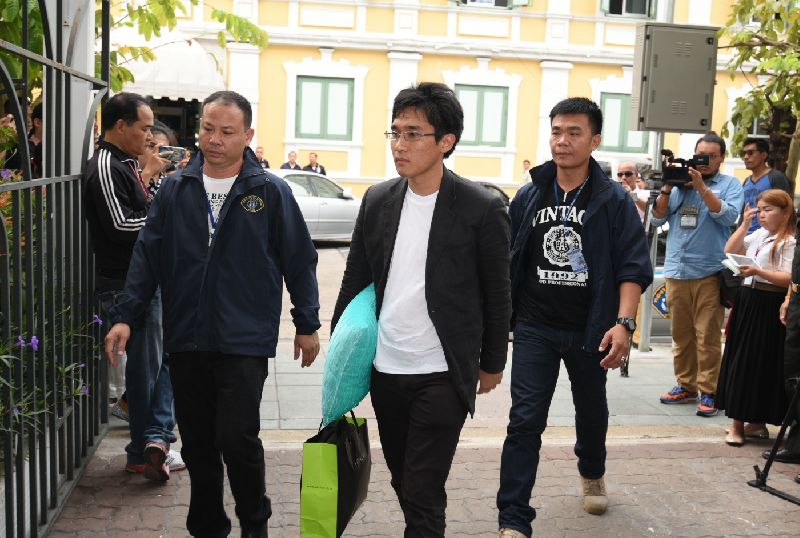 BANGKOK  — After languishing in prison for over two months, two people accused of insulting the monarchy in their private Facebook messages secured their bail release on Friday.
Nattatika Worathaiwit and Harit Mahaton are set to be freed from the Central Women's Correctional Institution and Bangkok Remand Prison, respectively, by Friday night, their lawyer said.
"We've got their bail release. They will be released this evening," Winyat Chartmontree said by telephone, adding that their bond money was set at 500,000 baht each.
Nattatika, 43, and Harit, 26, have been in custody since April 27 when they were taken by the military in pre-dawn raids on their homes. They will stand trial in military court on charges of royal defamation, as well as facing sedition charges for running anti-junta Facebook pages.
The military tribunal has repeatedly rejected bail requests for the two defendants, and their lawyer Winyat said he had no idea why the court finally consented to their freedom Friday.
"I can't guess why. But we have always insisted that the defendants won't flee the country," he said.