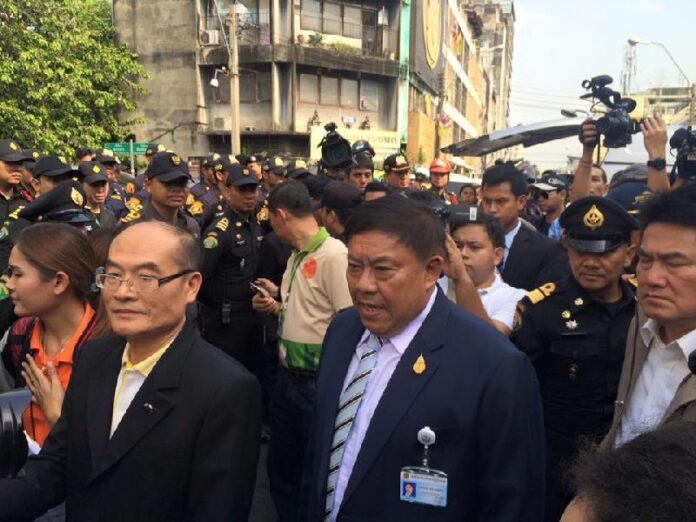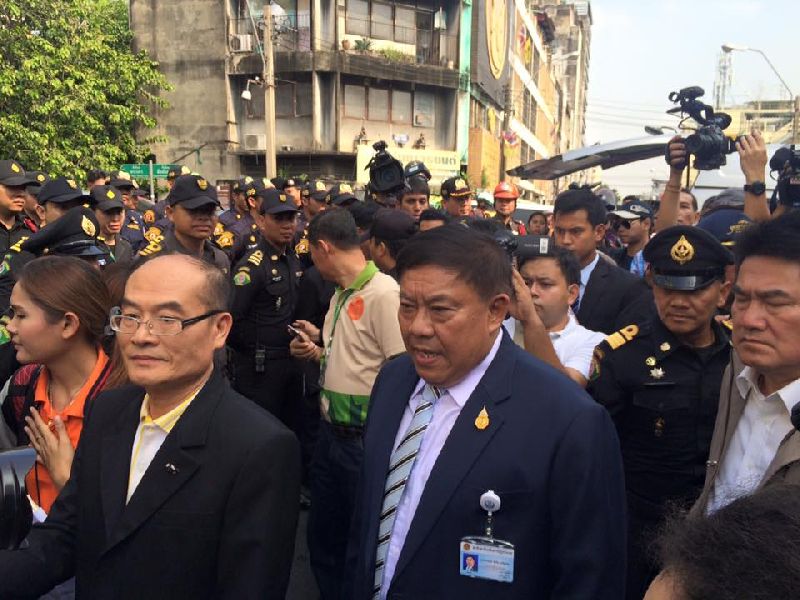 BANGKOK — Prime Minister Gen. Prayuth Chan-ocha used his absolute power under Article 44 of the interim constitution Tuesday to appoint a replacement for Gov. Sukhumbhand Paribatra.
Deputy Bangkok Gov. Aswin Kwanmuang, 65, was appointed to the top job Tuesday morning, two months after Sukhumbhand was suspended from duty in August in light of an ongoing graft investigation into his use of funds.
Sukhumbhand, a member of the Democrat Party, was twice elected to the post.
Read: You Just Got 44'd: Prayuth Suspends Bangkok Governor
In May, the former governor and eight officials were accused by the Auditor General of colluding to embezzle state funds in the case of a 39 million baht light show said to be tainted by bid rigging.
Investigators identified other irregularities, such as the use of emergency funds to hire a company with no experience in such projects.
Sukhumbhand denied the allegations, sued the auditor for defamation and refused to step down.
He's kept a low profile since being suspended without pay on Aug. 25.
Aswin, his replacement, is best known as the driving force behind City Hall's ongoing campaign to clear out street markets and communities located on public land. His successes include the demolition of a toys and electronic market at Saphan Lek and the Pak Khlong Talad flower market.
With his outspoken and uncompromising personality, Aswin, a retired police officer, was also the force behind the eviction of Pom Mahakan community where for the first time in a 24-year struggle the city managed recently to knock down more than a dozen homes.