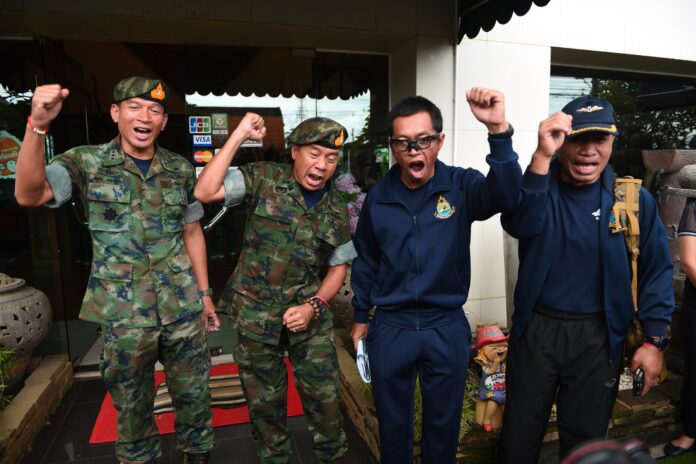 BANGKOK — It's over. After a total of 20 days, an "impossible" search-and-rescue operation successfully and safely evacuated 12 boys and their football coach from the cave, and now all are recovering at a hospital.
Everyone who was part of the mission has gradually packed up and headed home since Wednesday morning, from Thai navy SEALs to the Nakhon Pathom-hailing Great Naga Water Pump team, who kept their mighty machine running 24 hours over 12 days to keep the cave from fully flooding.
Foreign divers from the world over who aren't planning to see other parts of Thailand also set off for home and much-needed rest. The two British divers who first discovered the 13 alive inside the cave on July 2 – John Volanthen and Jason Mallison – were accompanied by Thai officials who sent them off on Wednesday night at Chiang Rai Airport.
And in Roi Et, a final homecoming was being prepared for a man who will be remembered as a true hero, Lt. Saman Kunan, who will rest in peace with the deepest gratitude of all those involved.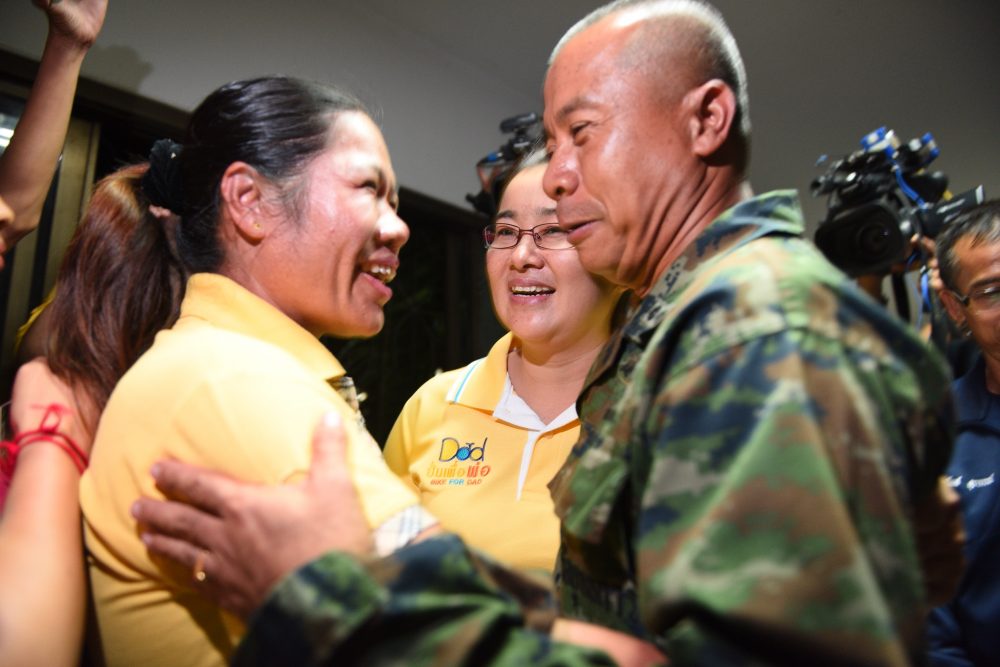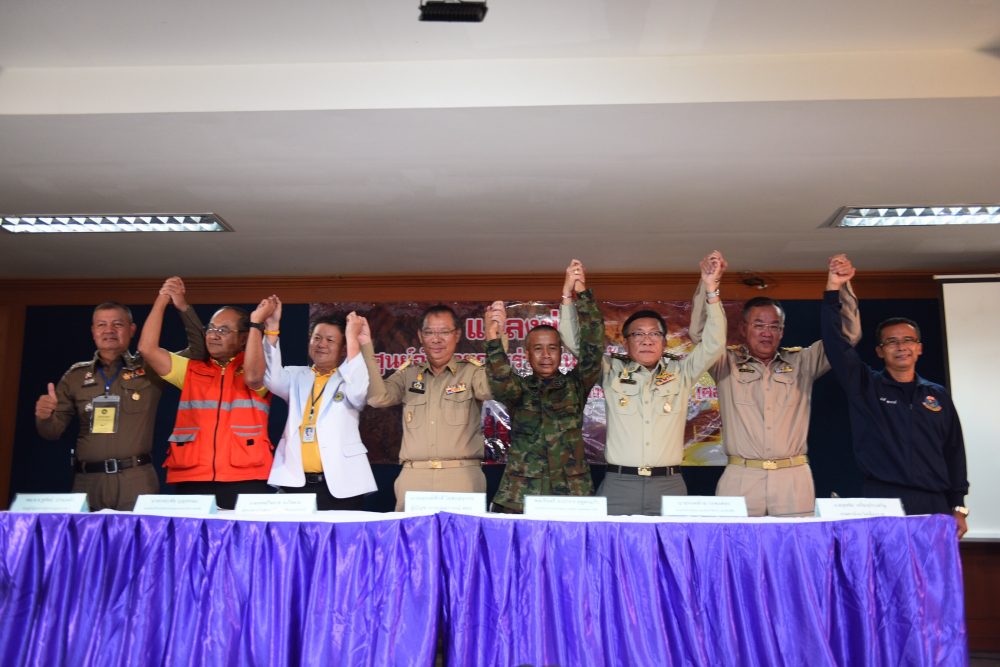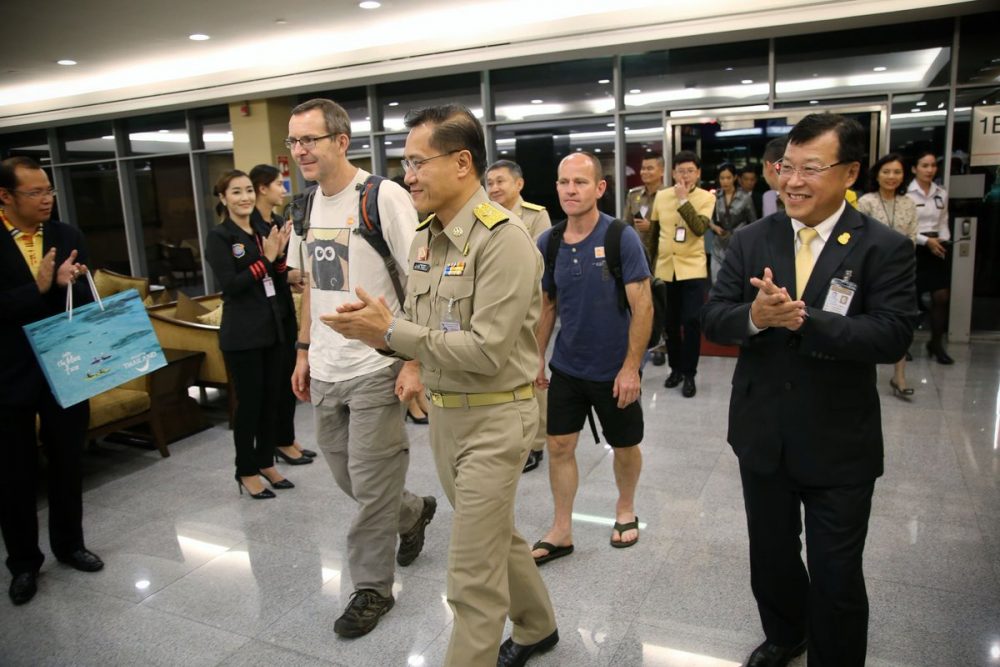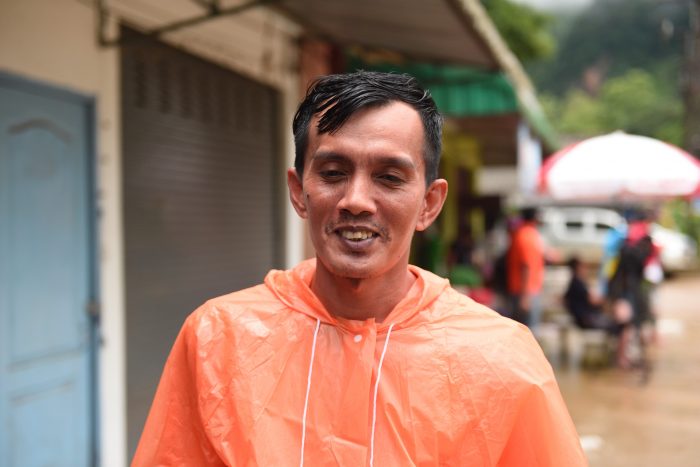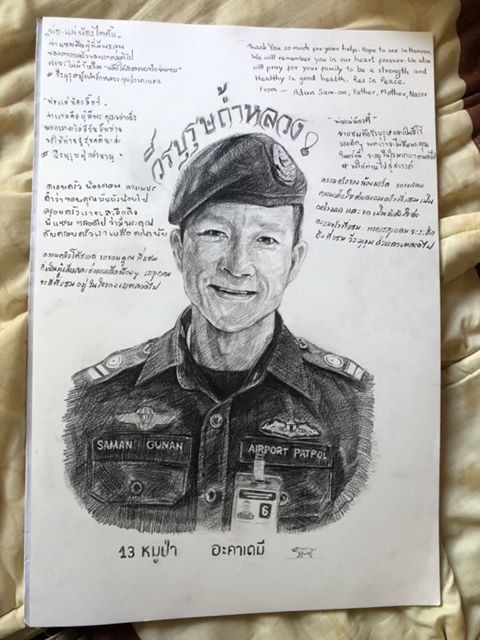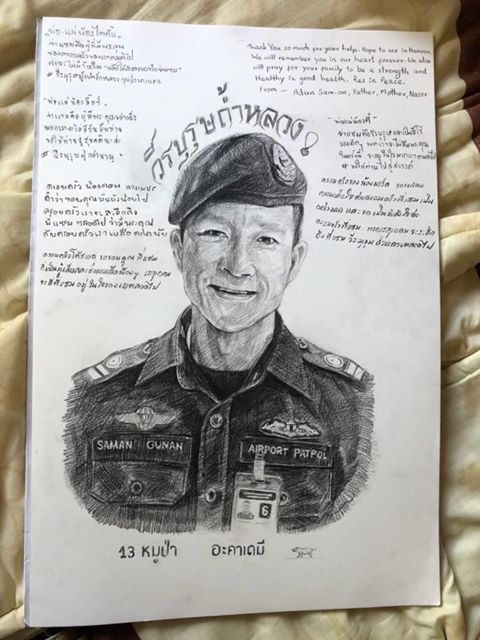 Related stories: