BANGKOK — Models at one of the city's major annual motor shows Tuesday treaded a delicate balance between post-mourning black gowns and the revealing apparel of previous editions.
Somewhere between the traditional Thai costumes seen at December's 2016 Motor Expo and the skin-tight, cleavage-fronting dresses of motor shows past, models at the 38th Bangkok International Motor Show showed up in lacy black gowns, sci-fi cocktail dresses and cutesy casual wear.
Read: Here's What a Motor Show Looks Like Without Sexy Pretties (Photos)
In years past, the Ministry of Culture campaigned against the revealing outfits – which are a hallmark of the motor shows – saying they are a bad example for girls and damaging to Thailand's reputation.
The promotional models, called pretties, are a main draw for the hordes of amateur photographers with which they share a symbiotic relationship.
Ministry officials touted the more conservative attire at last year's Motor Expo, only to see an actress fined for public obscenity for a racy performance – not to mention the raunchy amateur displays in the parking lot.
The 38th Bangkok International Motor Show at Impact Muang Thong Thani, opens to the public Wednesday through April 9. At today's press preview, models sported looks of mourning clothes or slowly eased out into colors and more skin.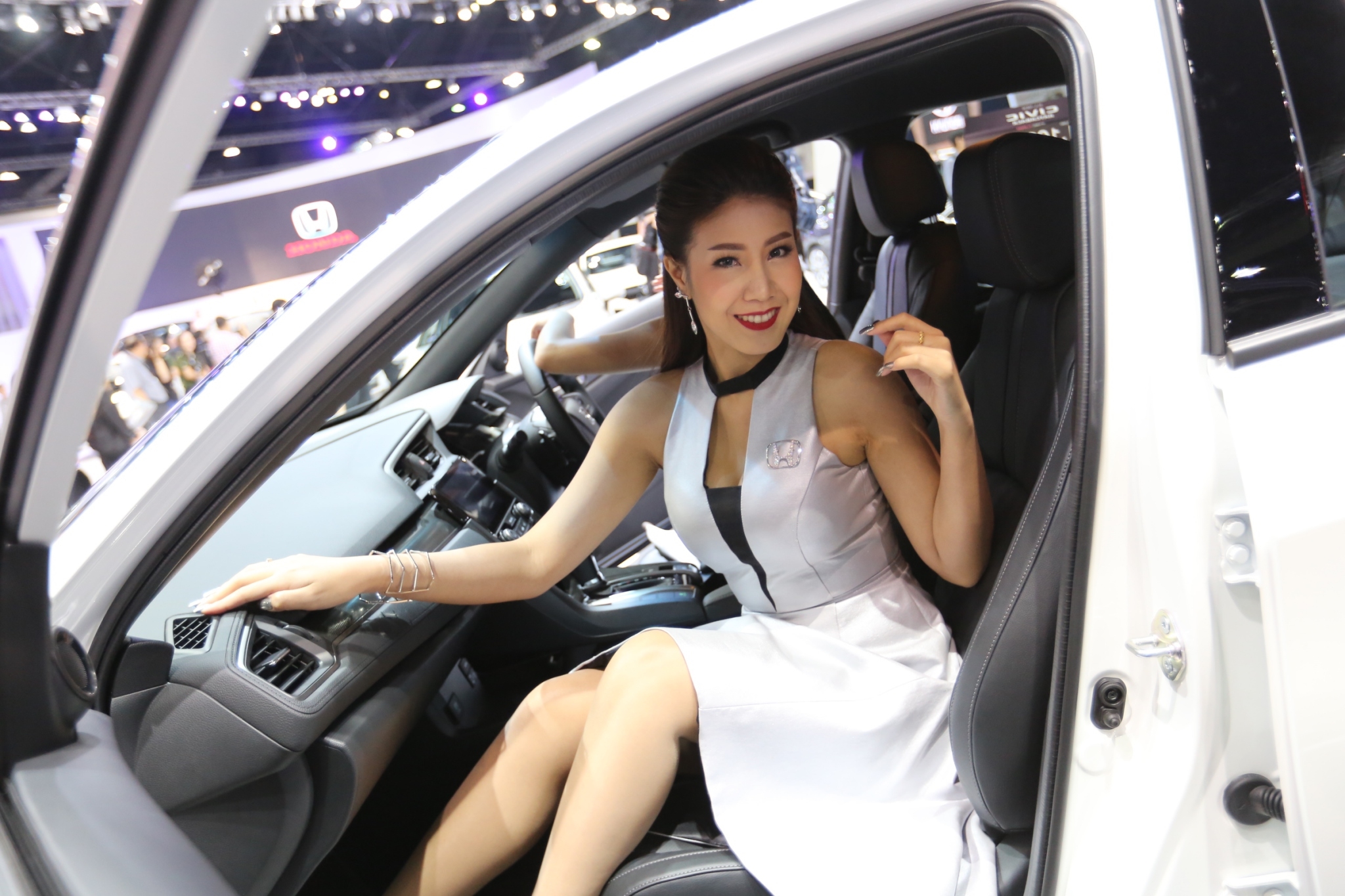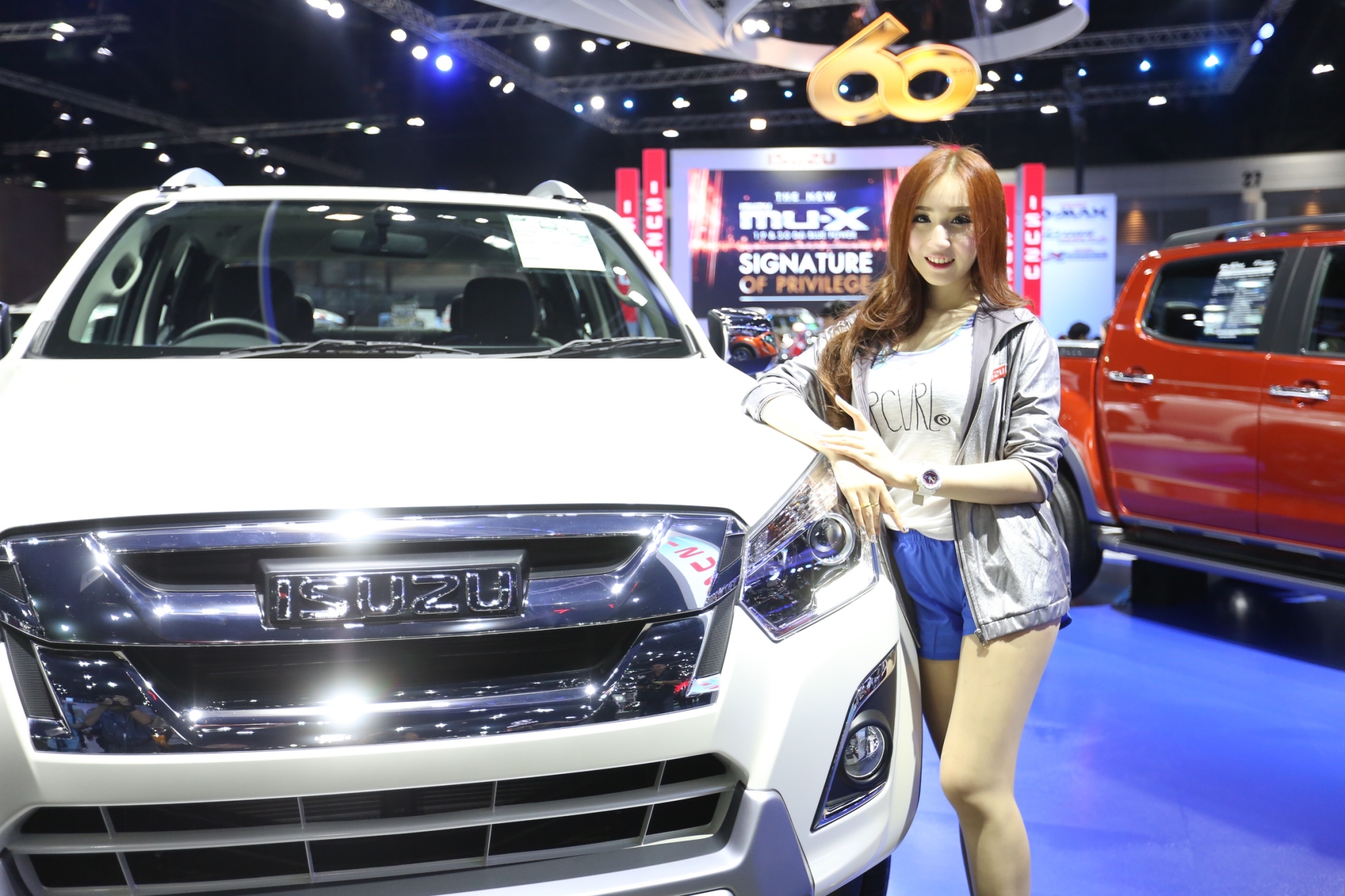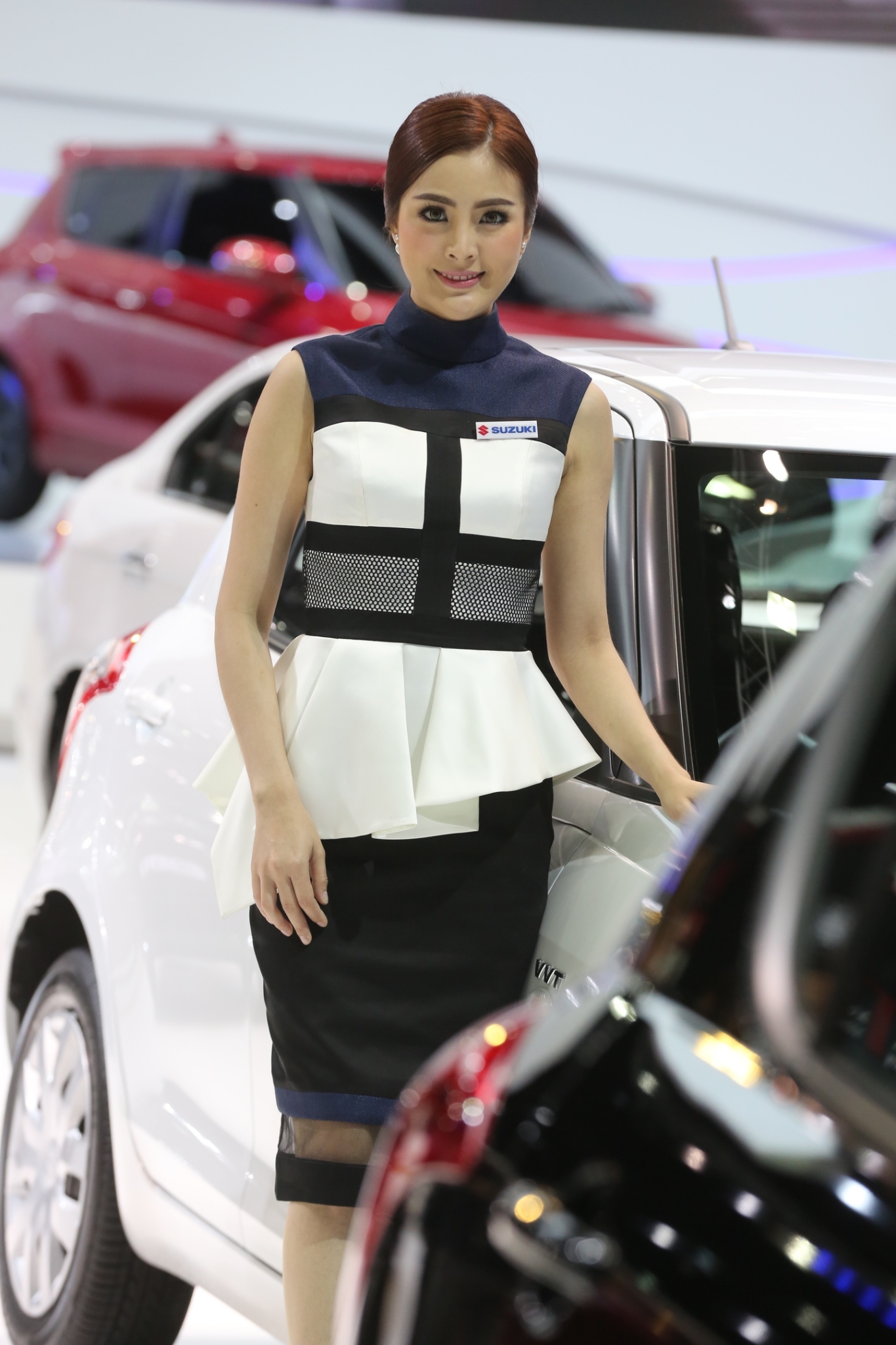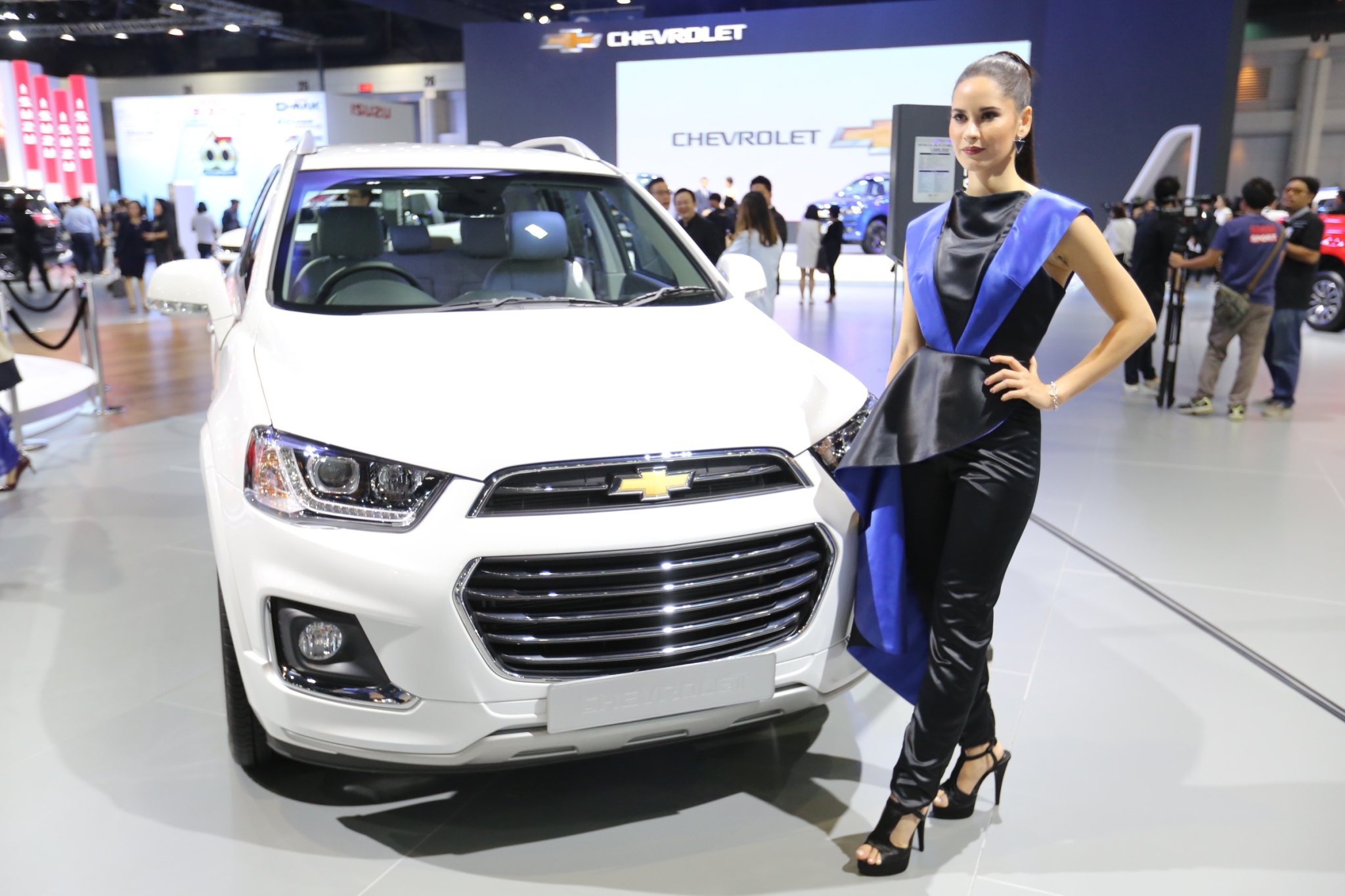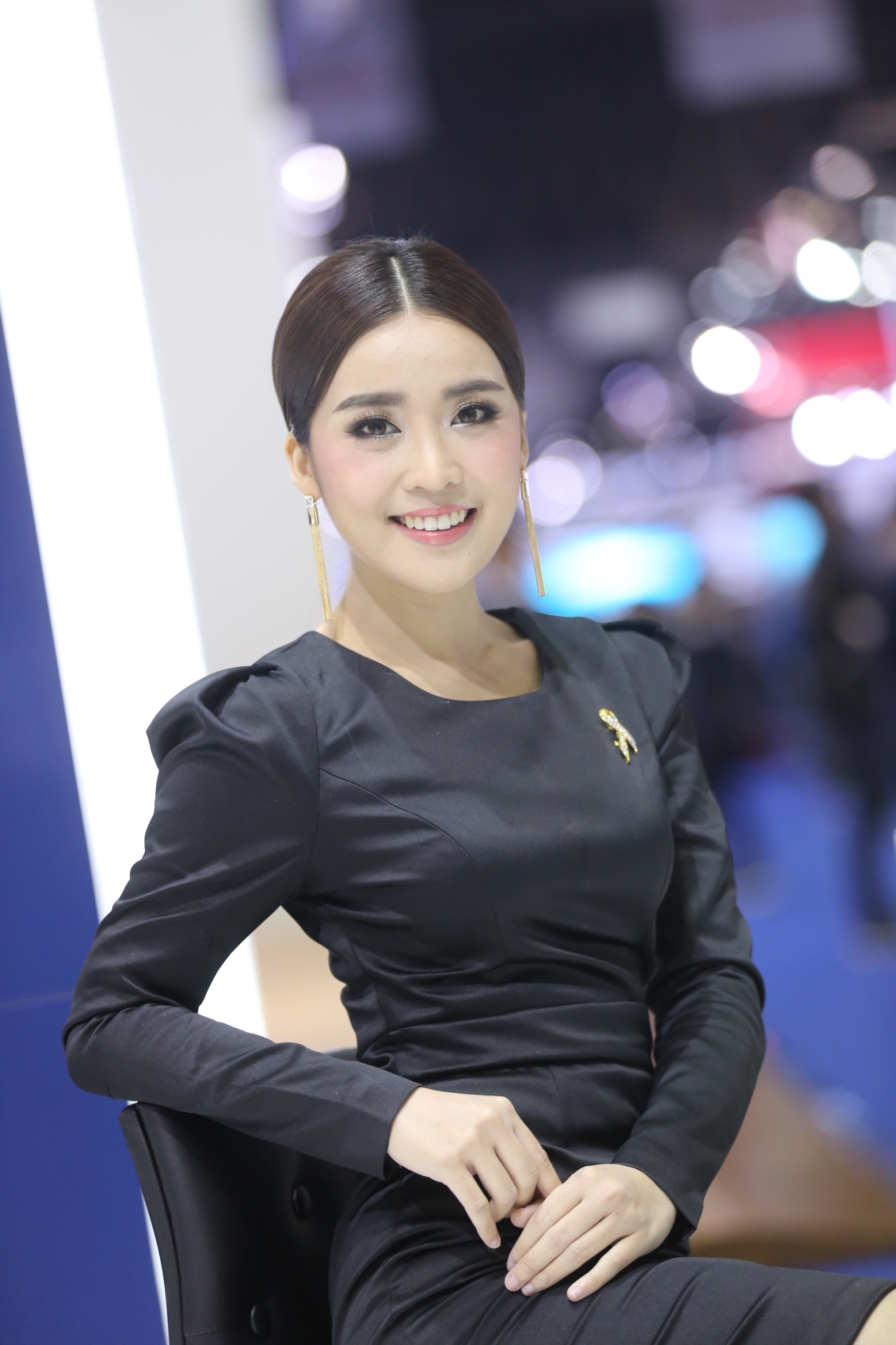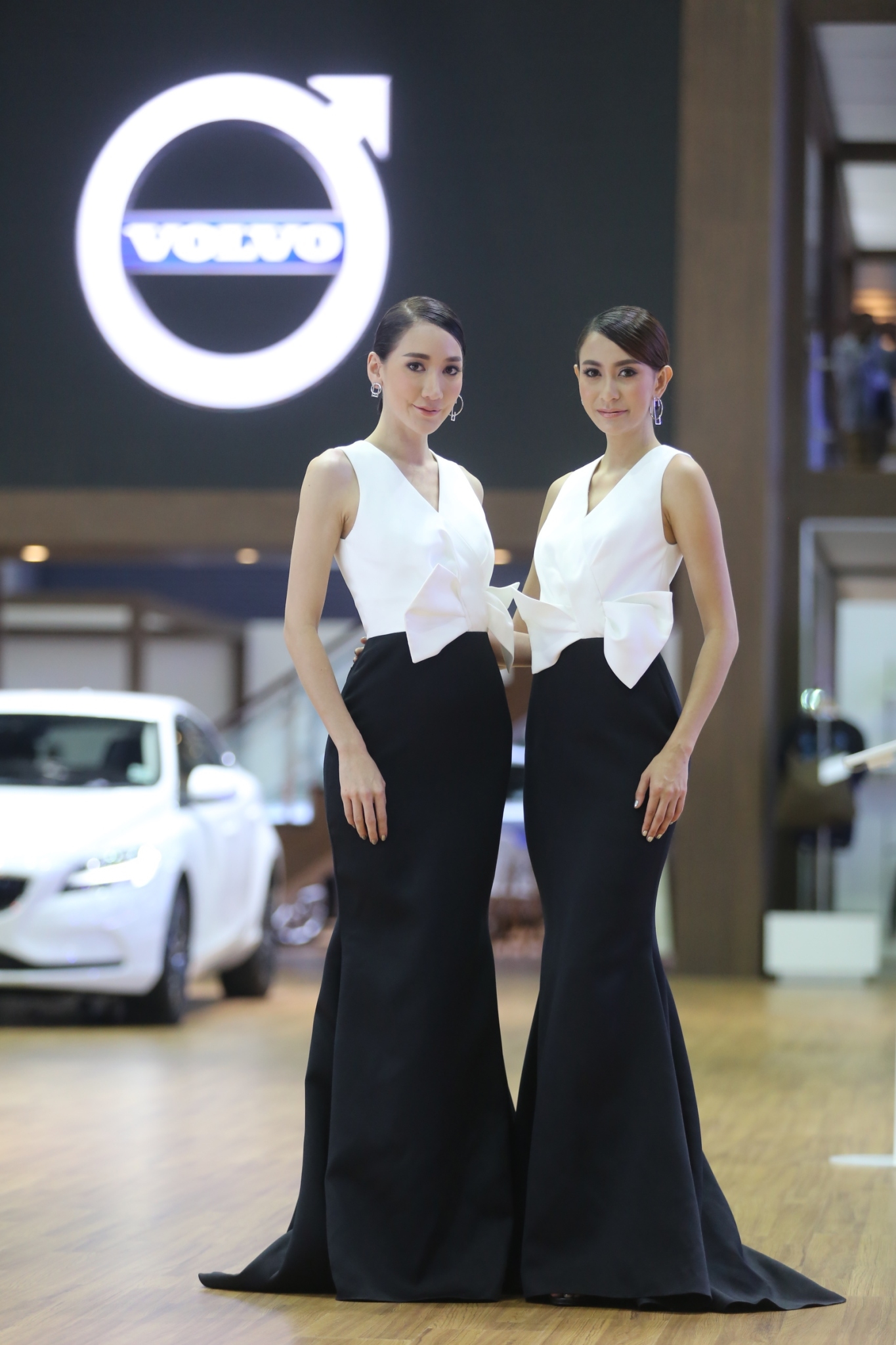 Related stories:
Did These Motor Show Pretties Hew to 'Thainess?'
Govt Wants Less Sex, More 'Thainess' for Motor Show Pretties