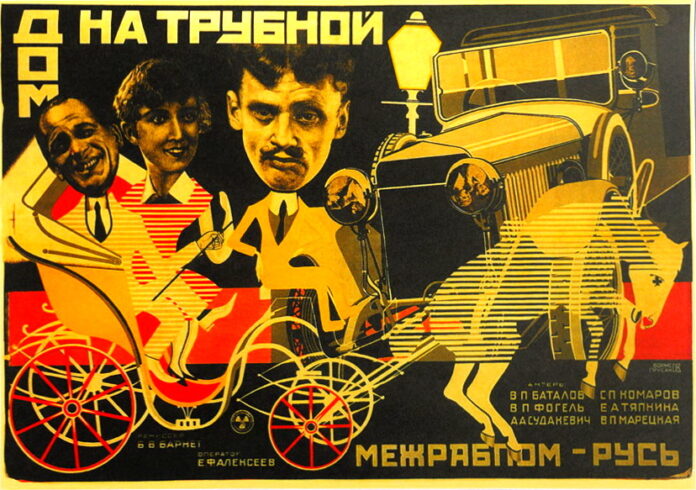 BANGKOK — It's midyear and two downtown indie cinemas will show nearly a dozen silent films – after which one will remain mute forever.
The fifth edition of Silent Film Festival will run later this month, screening 11 movies – the very last of which will show at Lido cinema before it closes forever on May 31.
The series starts May 24 at Lido's sister cinema Scala with "The Passion of Joan of Arc," a 1928 silent film based on the trial of the 14th century French heroine.
Read: Bangkok Reminisces, Bids Fond Farewell to Lido Cinema
The other 10 films include Soviet comedy "The House on Trubnaya," which follows a young woman from the countryside exploited by her employer when she moves to Moscow to work as a servant. There, she finds love and political consciousness.
Watch Erich von Stroheim's third avant garde-era film "Foolish Wives," in which von Stroheim plays a con man impersonating a Russian count to seduce the wife of an American diplomat.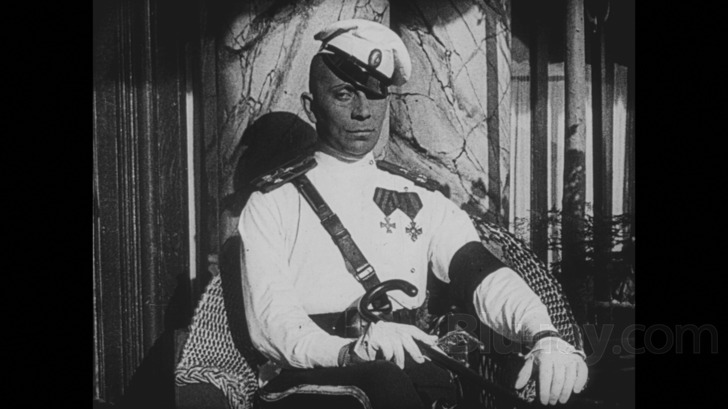 Catch up with little-known Mexican silent thriller "The Grey Automobile," based on the real events of a gang whose members disguised themselves as military to rob houses with fake warrants in 1915.
It's a chance to see the last works of Chinese silent icon Ruan Lingyu, whose film "The Goddess" depicts a prostitute who lives in Shanghai with her son, fighting crime and social injustice.
Screenings will be accompanied by Dutch composer-pianist Maud Nelissen and German composer Richard Siedhoff's live music.
The full schedule is available online. Subtitles for dialogue intertitles will be included in Thai and English. Tickets will cost 120 baht, except "The Grey Automobile" which will screen for 200 baht.
Short of its 50th anniversary, Lido cinema will close permanently after Chulalongkorn University did not renew the contract for its land.
Related stories:
Bangkok Reminisces, Bids Fond Farewell to Lido Cinema