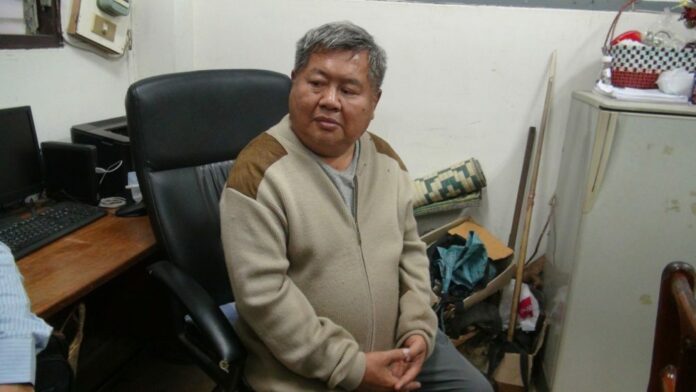 BANGKOK — A powerful construction mogul accused of poaching in a national park declined to meet police as ordered Thursday.
Premchai Karnasuta, president of Italian-Thai Development, who had been summoned to hear poaching charges against him and three other men, failed to appear before authorities for a second time.
Premchai's lawyer told police his client was busy. Police responded by issuing a third summons ordering Premchai to appear on March 5, according to Maj. Gen. Krissana Tubdetch, deputy commander of the Provincial Police Region 7.
The billionaire and the other men in his suspected hunting party failed to respond to the first summons on Feb. 15.
Premchai and his hunting party were arrested Feb. 5 in the Thungyai Naresuan Wildlife Sanctuary in Kanchanaburi province. A search found them in possession of hunting gear, firearms and several animal carcasses. The incident has drawn widespread fury; the four were charged with nine counts of poaching and trespassing before being freed on bail.
Related stories:
Premchai Chewed Panther's Leg Then Tossed It: Investigators
Ex-Official Wanted For Helping Premchai Linked to Italian-Thai
Forest Ranger: Poacher Premchai Offered Bribe
Hero Worship: Thailand Lionizes Humble Defender of the Wild
Rangers: Premchai Ate the Leopard in a Soup
Rifles, Ivory Found in Construction Magnate's Home