BANGKOK — Starting next month, those long journeys to Chiang Mai will still be long, but could be a little more comfortable for passengers who buy the right ticket.
To upgrade its tatty service, the State Railway of Thailand announced Thursday it has received 39 of 115 new Chinese-built carriages to eventually run on all of its Special Express Train routes linking Bangkok to Chiang Mai, Ubon Ratchathani, Nong Khai and Hat Yai.
It's spending roughly 4 billion baht on acquiring the new cars.
Although a state railway spokesman said there was no definite plan, it hopes the first 39 cars will hit the rails in August along the Bangkok-Chiang Mai route.
Offering a more plane-like experience, the railway said every passenger seat will have a USB charging socket and an LCD screen with passengers' choice of entertainment. (These were not visible in the demo carriage shown Thursday.)
Instead of dedicated diesel-electric locomotives, the new trains will be supplied by powered cars said to be quieter and cause less harm to the environment.
The toilets, which have always been one of the least pleasant experiences for Thai rail travelers, will use the same system as those on planes and not simply void onto the tracks.
The cars are also equipped with security cameras, officials said, and also come with lifts to raise wheelchairs from the platform.
New uniforms for onboard train staff were also introduced Thursday.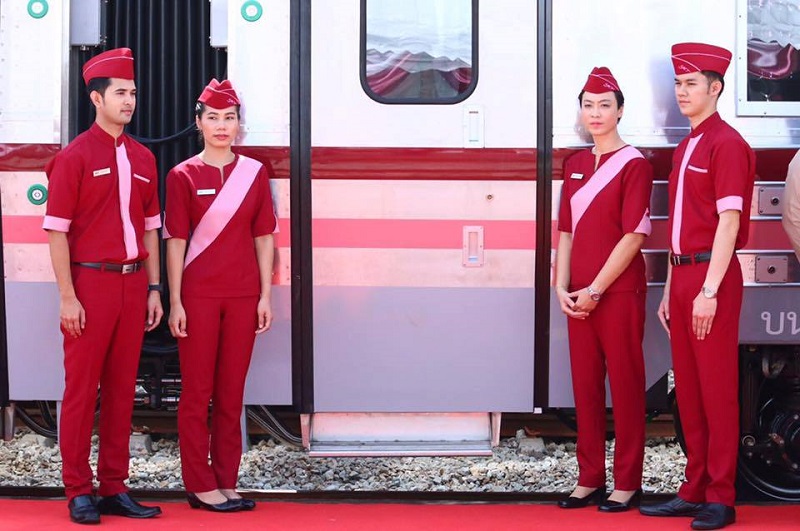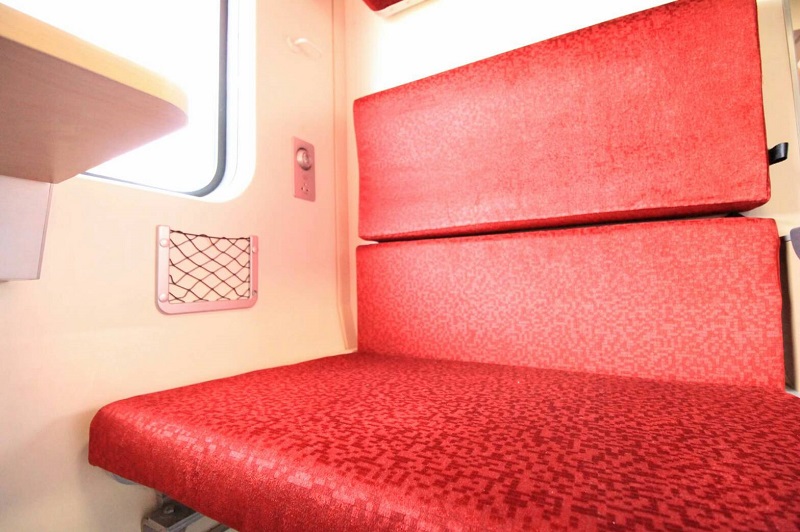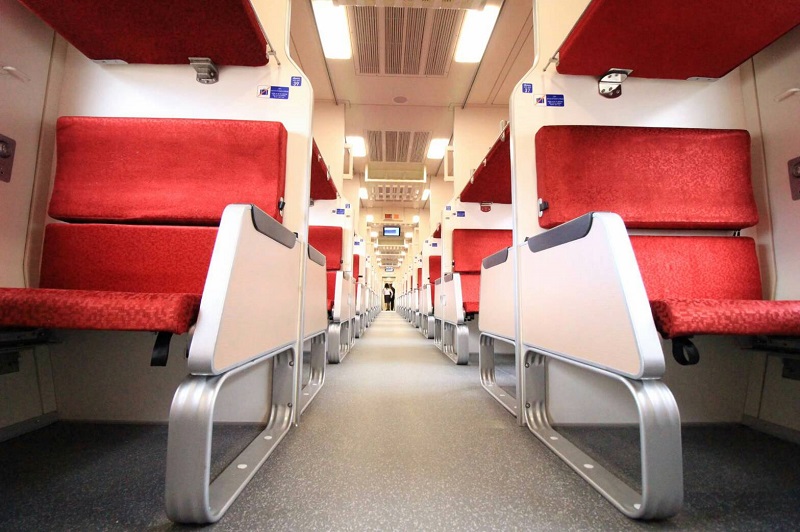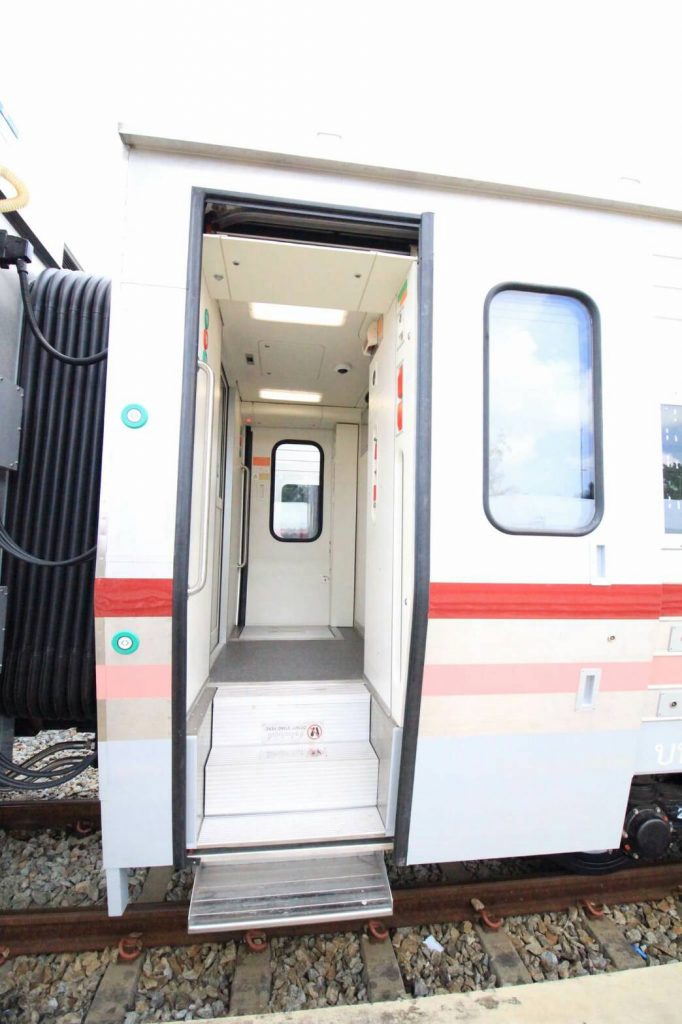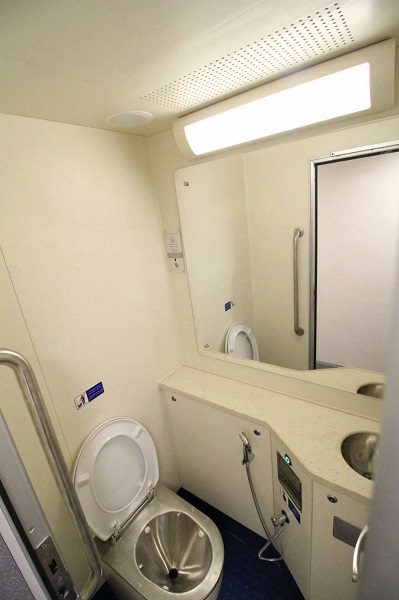 Related Stories:
Train Collision with Truck Kills at Least Five People
Three Train Collisions in Two Days
Mass Theft On Train With 'Ladies-Only' Sleeping Car