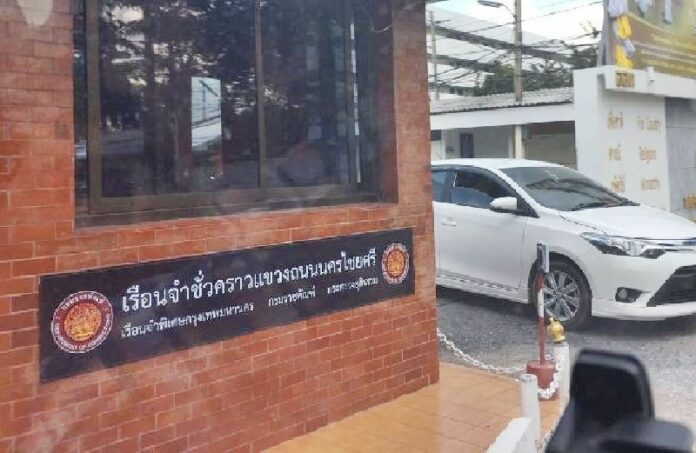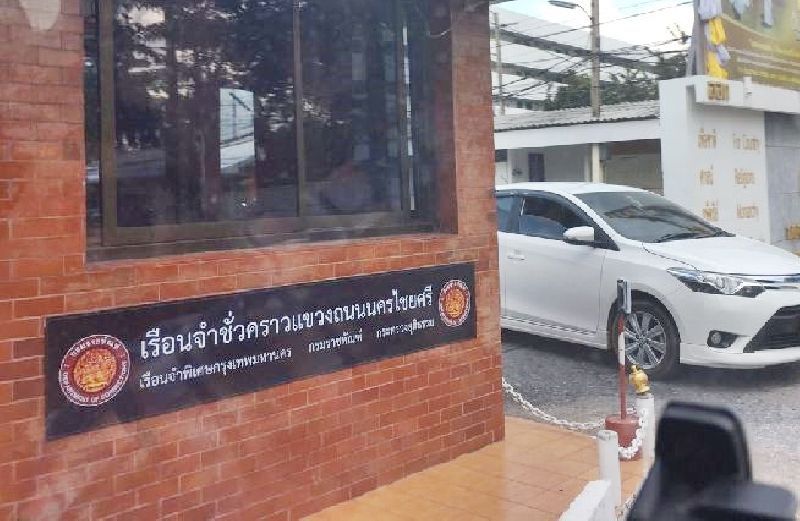 BANGKOK — Five people were detained Friday at an army base in the capital on suspicion of waging cyberwarfare against the government, a source inside the junta said.
The hackers are part of an online movement opposed to a controversial law passed by the junta's rubber-stamp parliament, said the source, who was not authorized to speak to the media.
During the past week, many government websites were targeted by attacks, and some remained offline as of Friday. Netizens organized by Citizens Against Single Gateway in opposition to the law's further restriction of internet freedoms claimed responsibility for the attacks.
Read: Army Chief Shrugs Off Cyber Assault; Sites Remain Down
The group said it was a protest against the draconian measures of the revised Computer Crime Act which allows authorities to shut down any website deemed "immoral."
The five were reportedly being held for interrogation at the 11th Army Circle, a military installation converted into a special prison for suspects in national security cases.
Army chief Chalermchai Sittisart told reporters Friday that a number of suspects had been arrested but declined to elaborate.
On the group's Facebook page, the admin of Citizens Against Single Gateway said it cannot confirm whether any of its members were detained because it is an anonymous movement.
"I'm serious. How can we check, when we are anonymous? No one knows who's who," the admin wrote. "Everyone is anonymous."
Earlier on Friday junta chairman Prayuth Chan-ocha defended the toughened cybercrime law as a necessary measure to safeguard public security and maintained that individual rights will not be violated.
"You look at porn websites, look at dangerous drugs on illegal markets. There's distortion of news, there's hacking in the business and economic systems," Gen. Prayuth said. "That's the world today. The rest of the world is preventing that, but Thailand has unlocked everything. This is the garbage on social media. We must find a measure to remove the garbage."
Related stories:
Gov't Payment System Offline As Hacktivists Focus Online Assault
Dismissive Prayuth Tells Hackers to Knock it Off
Computer Crime Act 2.0 Passes Unanimously
Single Gateway 'Still Necessary,' Deputy PM Prawit Says
'Back Door' in CCA Not Trojan Horse for Single Gateway, Drafters Say
New Cybercrime Regs Would Open Back Door to Censorship
Website Shutdowns Soar After King's Death
Why Thailand Should Worry About an Improved(?) Computer Crime Act
Thailand's Draconian Cyberlaws Tipping Toward Totalitarian
Computer Crime Act Has Issues, Google Tells Censorship Committee