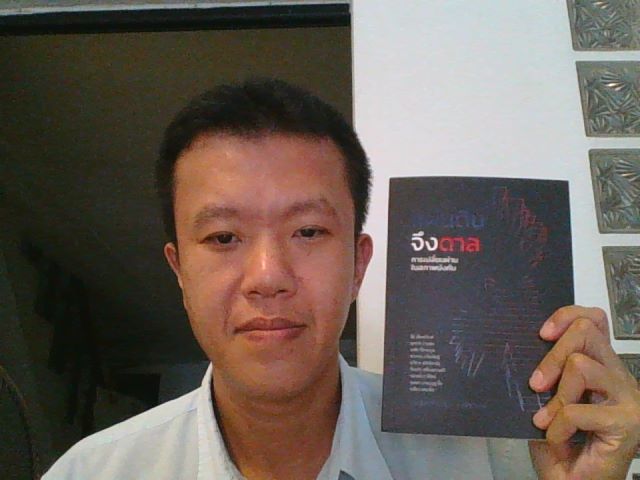 BANGKOK — A former lese majeste convict vowed legal action Saturday against soldiers he claims injured him while taking him into custody during King Bhumibol's funeral.
Upon his release today from four nights in military detention, Ekachai Hongkangwan posted on Facebook that he would file a complaint against three soldiers he said caused him to fall and suffer scratches on his arm while dragging him away Tuesday.
He said he was held four nights in Kanchanaburi province. Ekachai, who previously served nearly three years in prison after being convicted of defaming the monarchy, was taken in by 11 army officers Tuesday morning after he had publicly vowed to wear a red shirt on the day King Bhumibol Adulyadej was cremated.
Ekachai posted about his release at 3pm on Saturday to say he had been released along with three photos he claimed showed injuries resulting from his detention.
Calls to his mobile phone went unanswered Saturday afternoon.