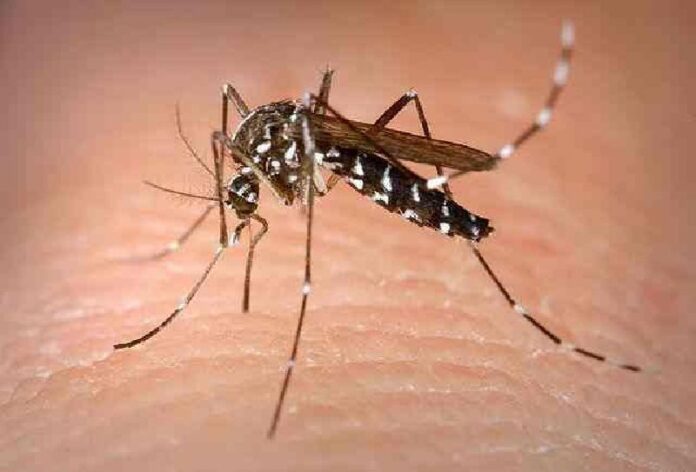 BANGKOK — A man has been treated for Thailand's second case of Zika virus this year, according to a hospital director.
The unidentified man, said to be about 20, was admitted Jan. 24 to Bhumibol Adulyadej Hospital on Phaholyothin Road and has already recovered from his illness, according to hospital director Air Vice Marshal Santi Srisermphok.
---
Zika Virus in Thailand but Not Epidemic, Health Officials Assure
---
This year's first reported case of Zika, a virus pandemic declared a global emergency Monday, was found Jan. 10 in a 24-year-old man who traveled from northern Thailand to Taiwan. He was diagnosed on arrival in Taipei and taken for treatment.
Cases of Zika have exploded in the Americas. Similar to dengue fever, West Nile, and yellow fever; Zika causes a relatively mild fever but has been linked to severe birth defects in babies born to infected mothers.
The virus was first discovered in Thailand in 2012 with about five patients reported each year. The Ministry of Public Health on Thursday insisted the disease now has not reached epidemic level in the country.
Related stories:
WHO Declares Global Emergency Over Zika Virus