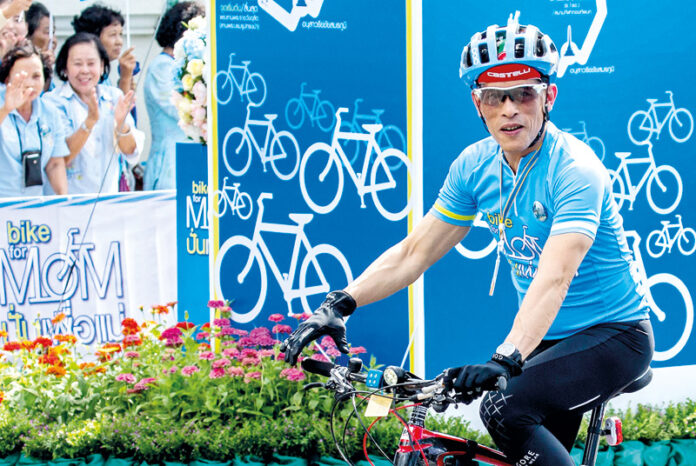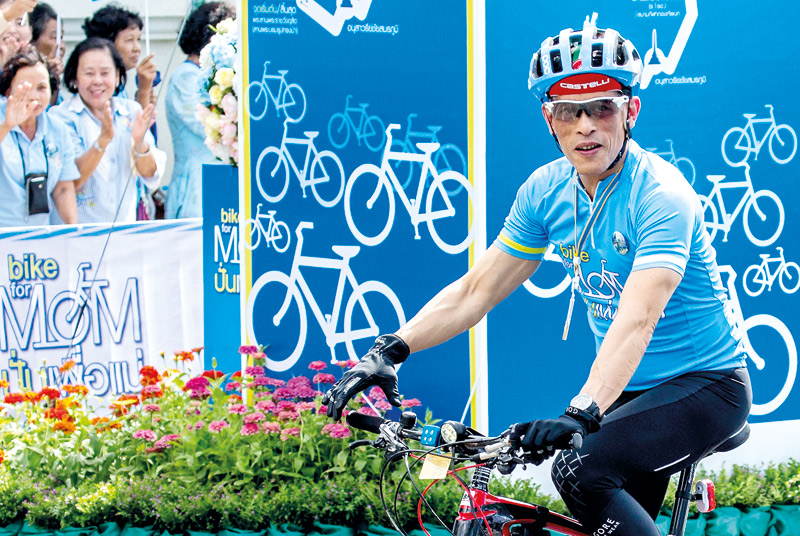 BANGKOK — "Dear Thai people, His Majesty the King Bhumibol Adulyadej, the Ninth of His Dynasty, has passed away. Long live His Majesty the King of the New Reign."
In the tradition of Le roi est mort, vive le roi, junta chairman Prayuth Chan-ocha addressed the nation with those words Thursday evening on national TV following the death of King Bhumibol. In the same speech Gen. Prayuth announced the late king would be succeeded by his 64-year-old son, Crown Prince Vajiralongkorn.
Update: Crown Prince Not Ready to Take Throne Yet, Prayuth Says
King Bhumibol died at 88 on Thursday at Siriraj Hospital. He had ruled the nation for 70 years, longer than any monarch in Thai history.
"The government will inform the National Legislative Assembly that His Majesty the King, who is now residing in his royal coffin, has already designated an Heir Apparent in accordance with the Succession Law," Prayuth said.
The assembly, which serves as an interim parliament in place of the parliament dissolved by the junta in 2014, was to meet at 9pm to formally proclaim Crown Prince Vajiralongkorn as King Rama X.
The session was expected to take several hours. It will be likely months before Vajiralongkorn's coronation as the new monarch, as Thailand will go through a period of national mourning of the late king's death for a year. There is no immediate official schedule of the coronation ceremony.
The Crown Prince has been Bhumibol's royal heir since 1972. He has spent much of his time in Germany.
Related stories:
King Bhumibol, Monarch and Father to Millions, 88
HM King's Illness Won't Affect Charter Endorsement: Gov't
Netizens Flood Social Media With Pink and Yellow
Somkid: Hunt Person Behind Royal Health Scare
Outpouring of Prayer, Anxiety About Future at Siriraj Hospital
No Emergency Cabinet Meeting Today, Gov't Spokesman Says
In Pink and Yellow, People Unite at Siriraj to Wish the King Well (Photos)
Prayuth Calls for Year of Mourning for King
Grief Pours Out Home and Abroad for Death of King Bhumibol
Mourners Remain at Siriraj, Some Hope For Miracle (Photos)