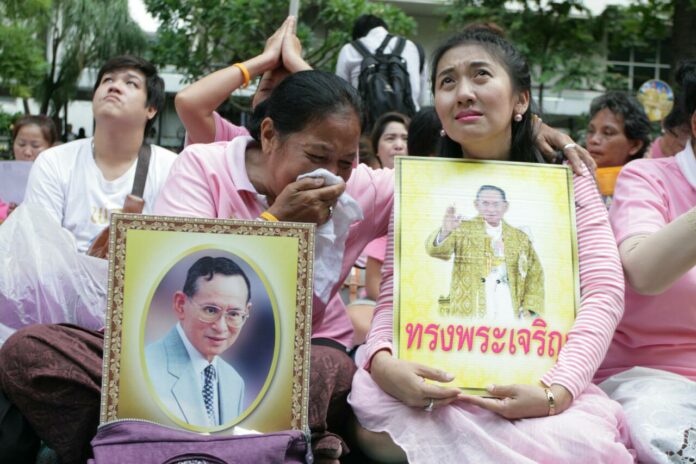 BANGKOK — Hundreds gathered Thursday at Siriraj Hospital to pray and express their wishes for His Majesty the King's recovery.
Most were wearing pink and yellow, a color associated in Thai belief with King Bhumibol, as he was born on a Monday. Pink is considered astrologically auspicious for the King and his health.
People recited prayers, held candles, burned incense and laid garlands in front of a statue to hospital patron and father to the king, Mahidol Adulyadej. Some waved royal and national Thai flags, while others brought pictures of the king from their homes and posed for photos.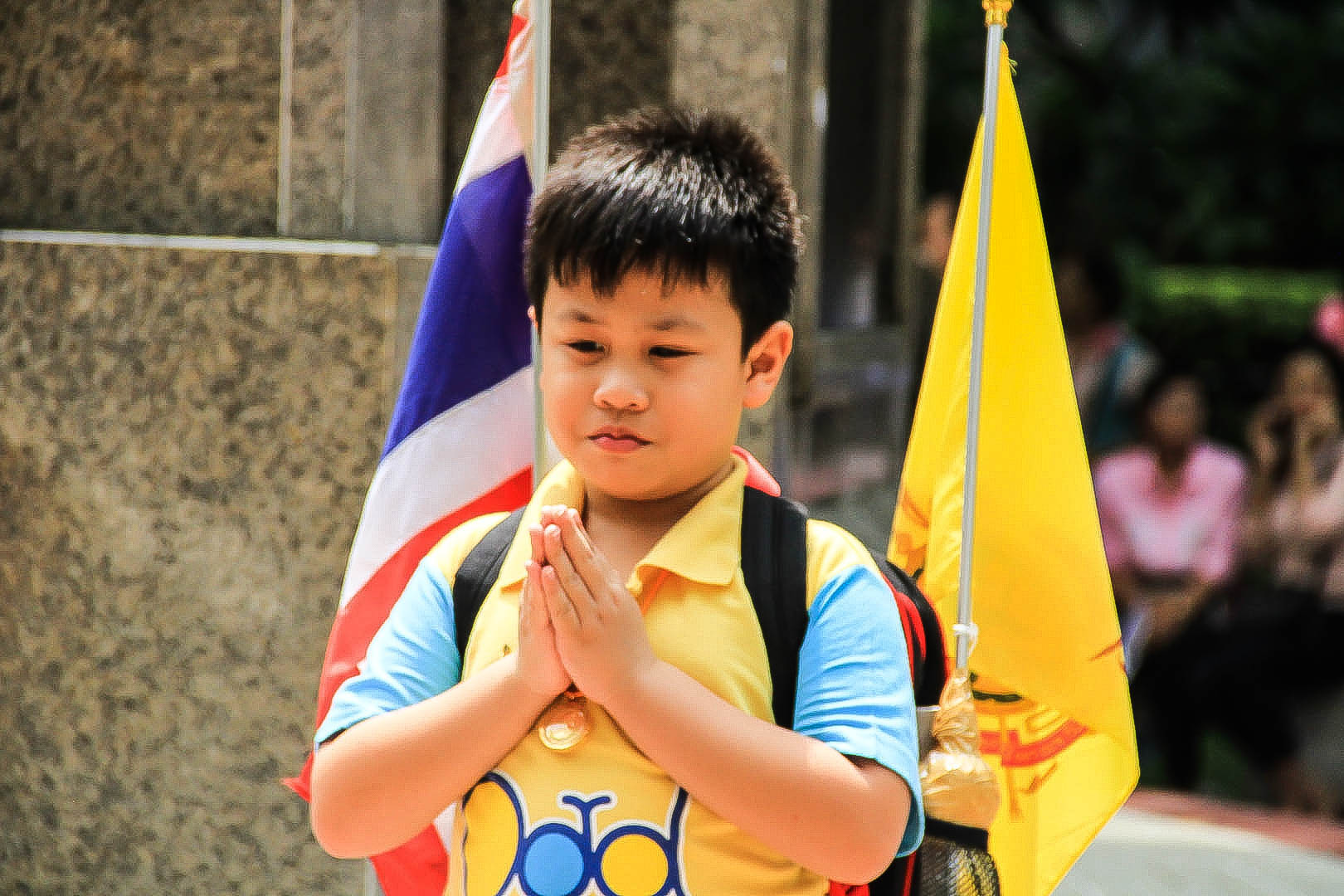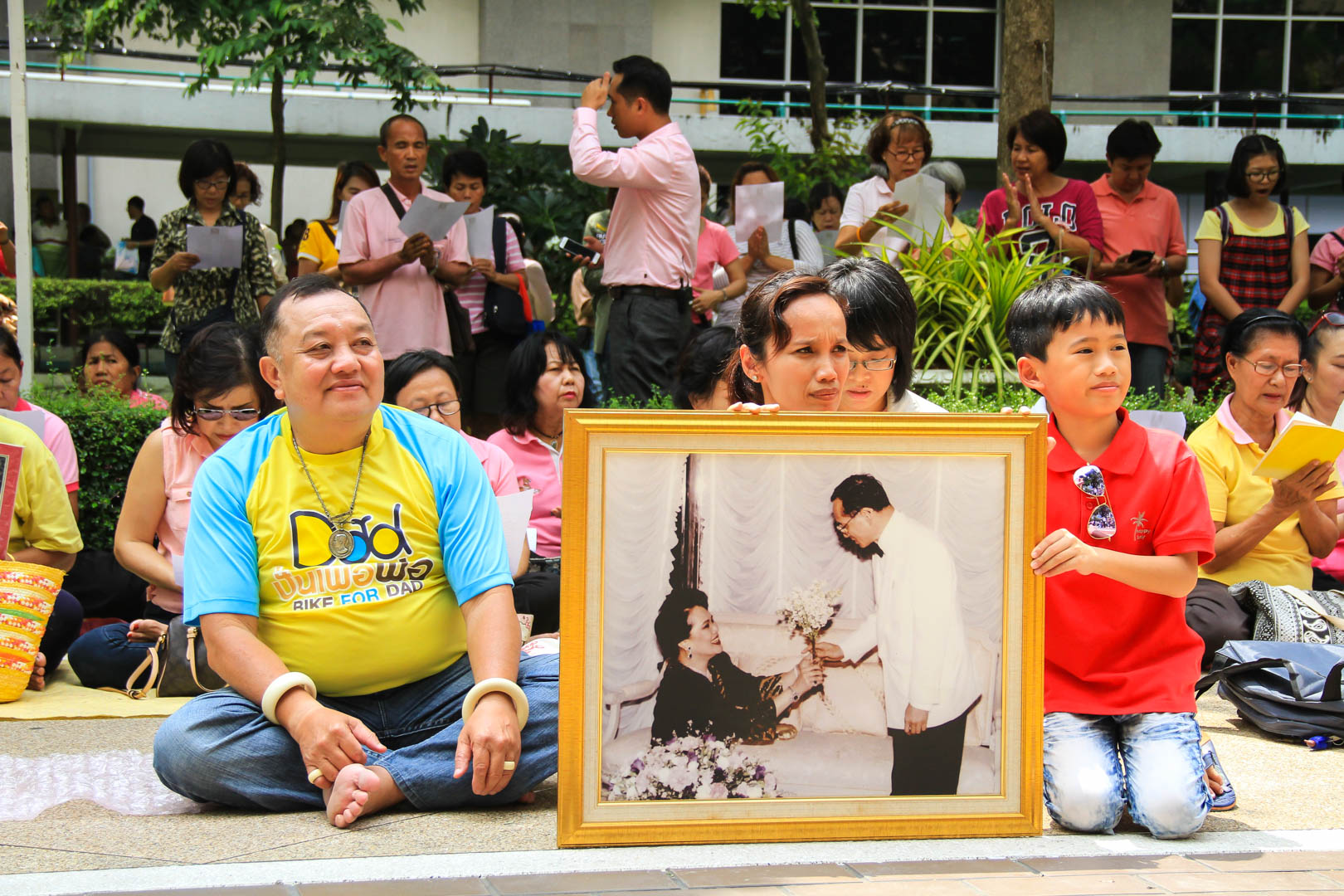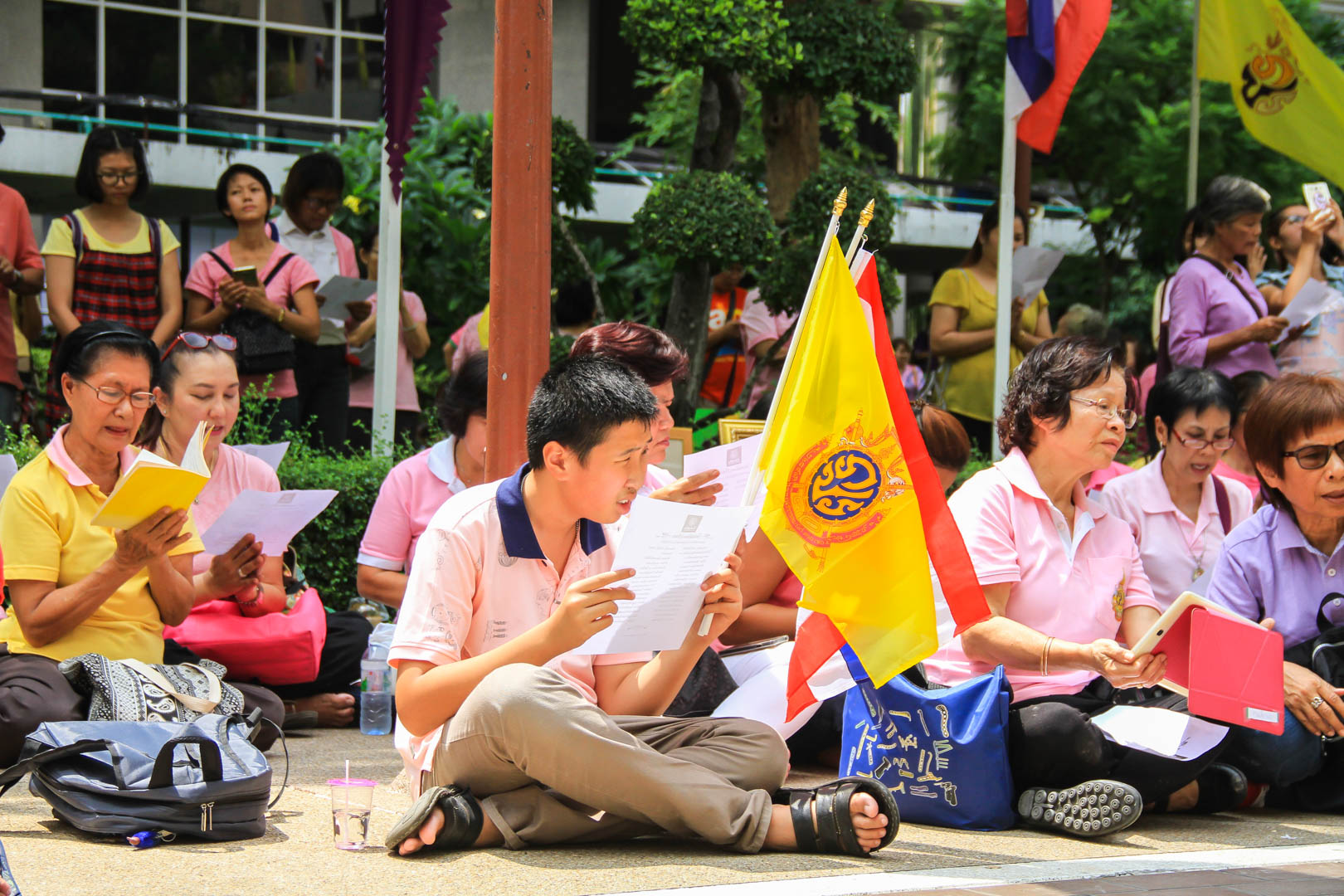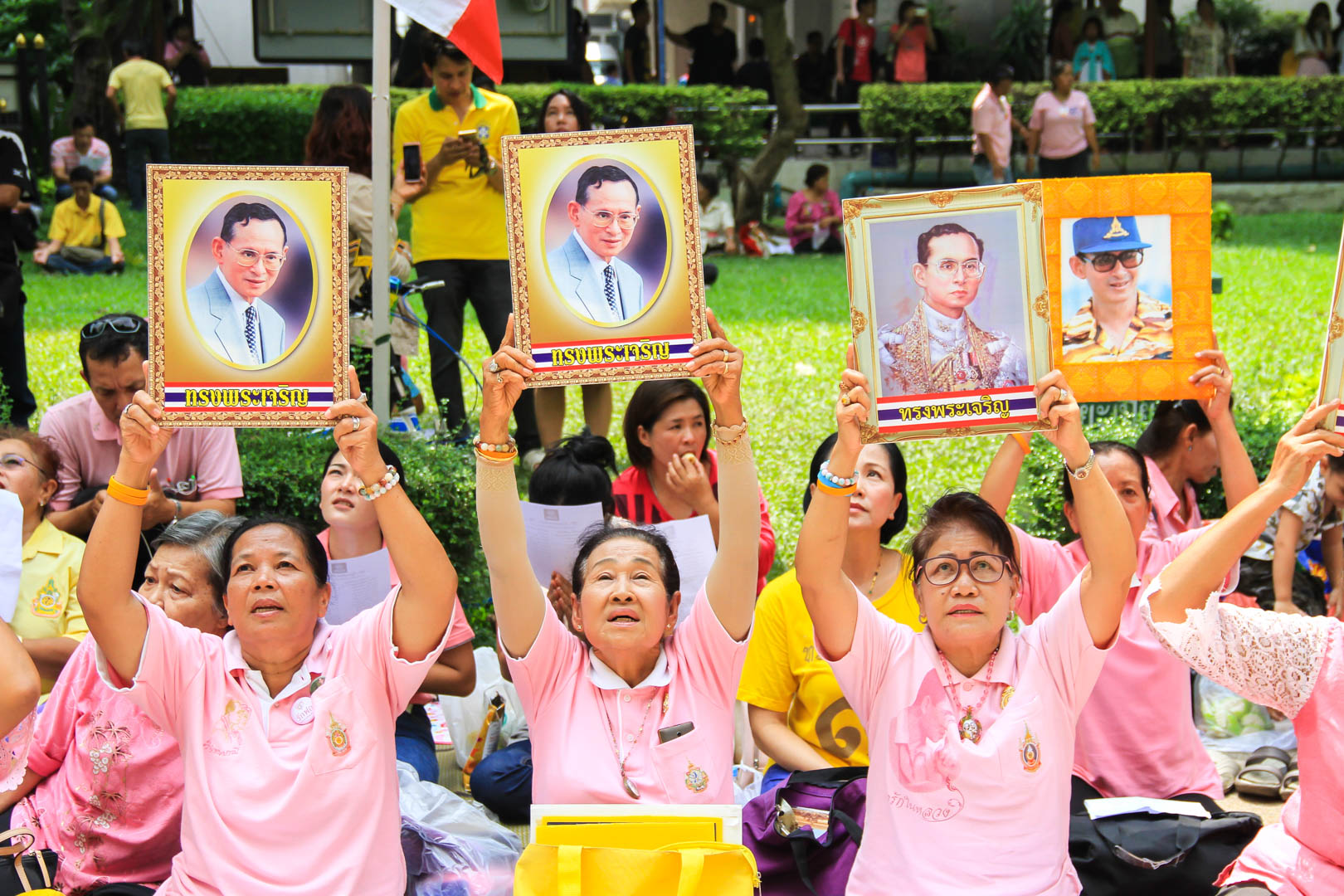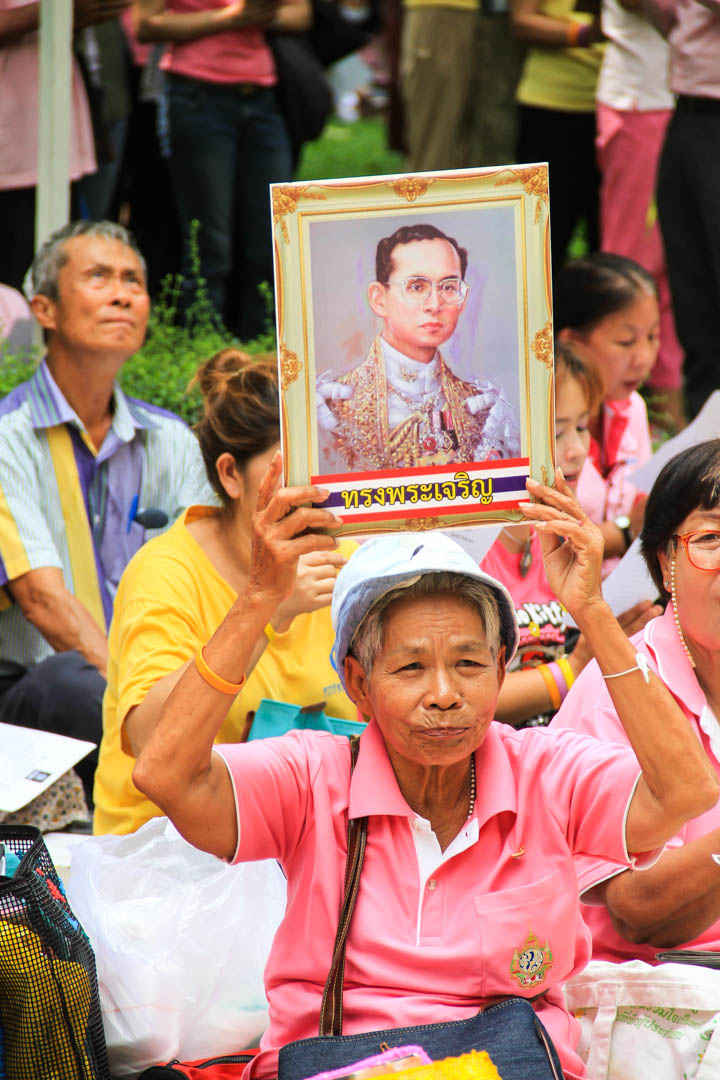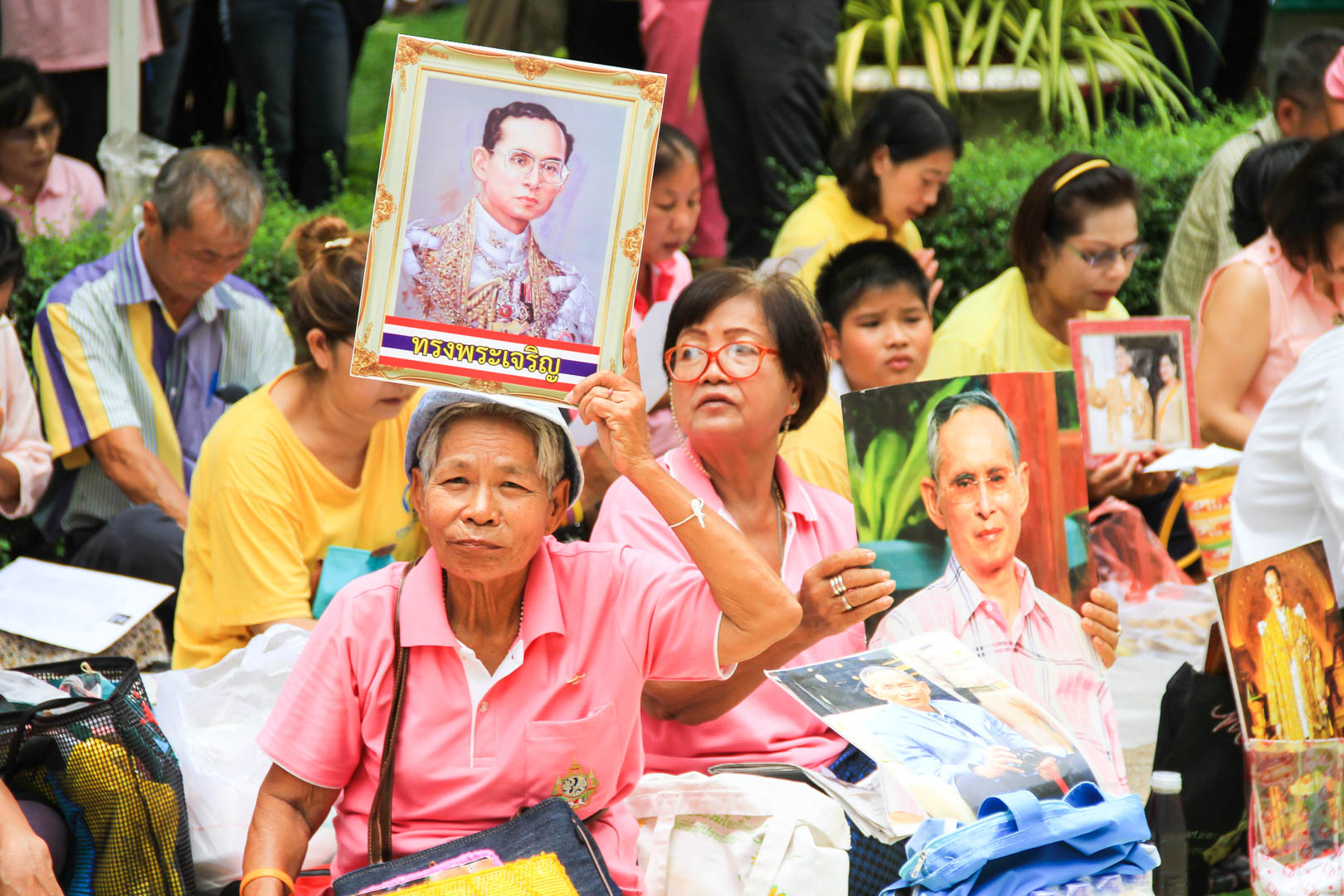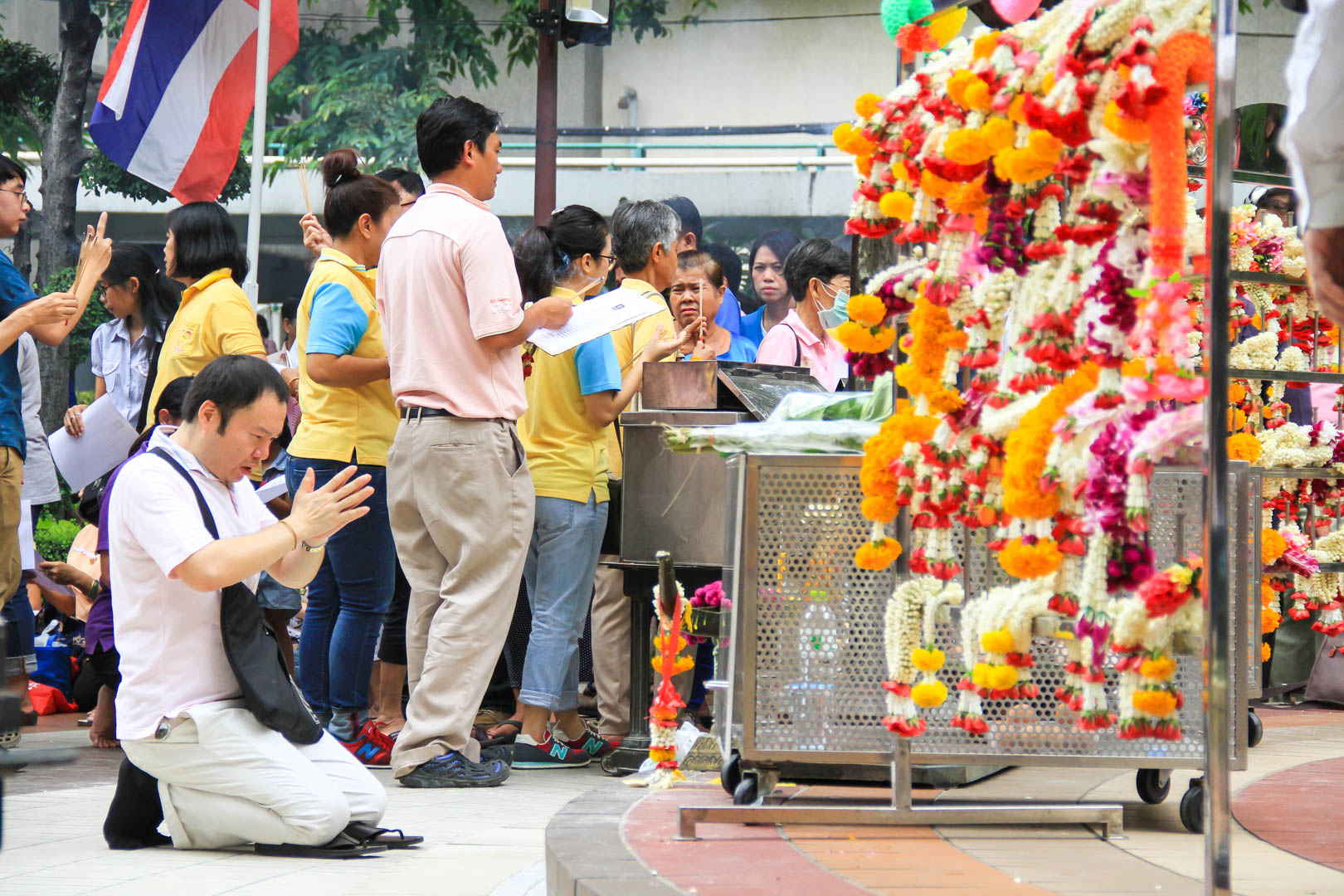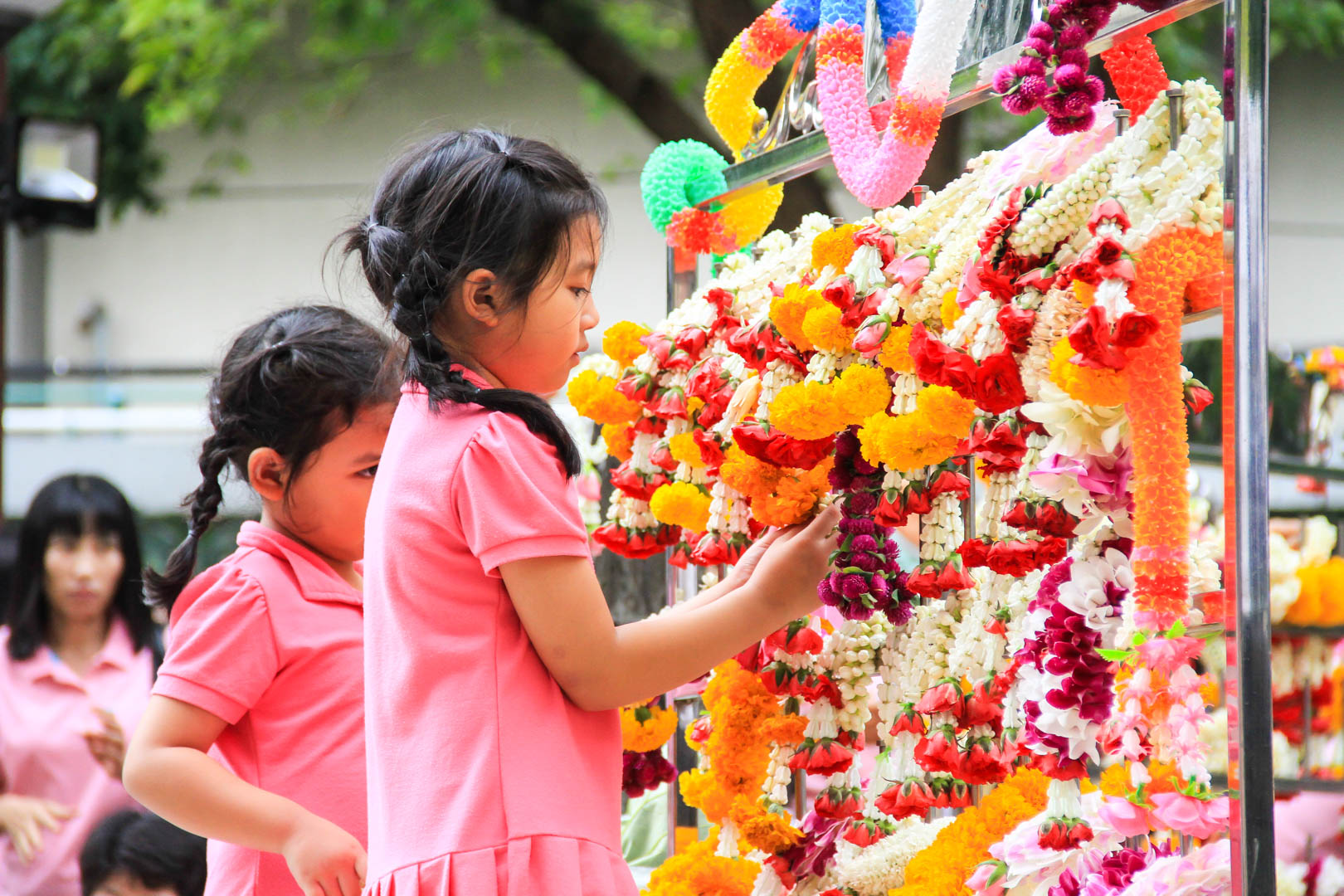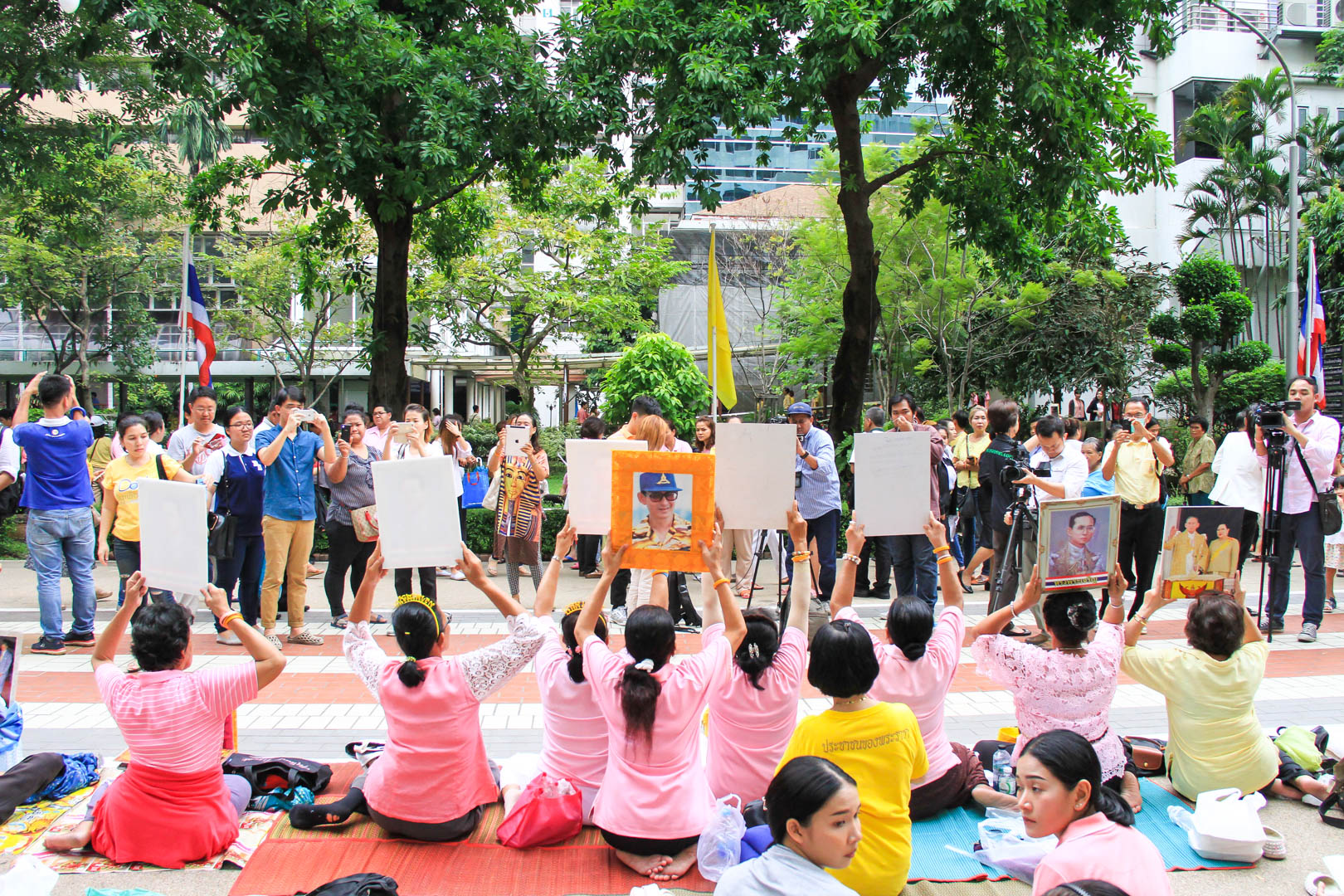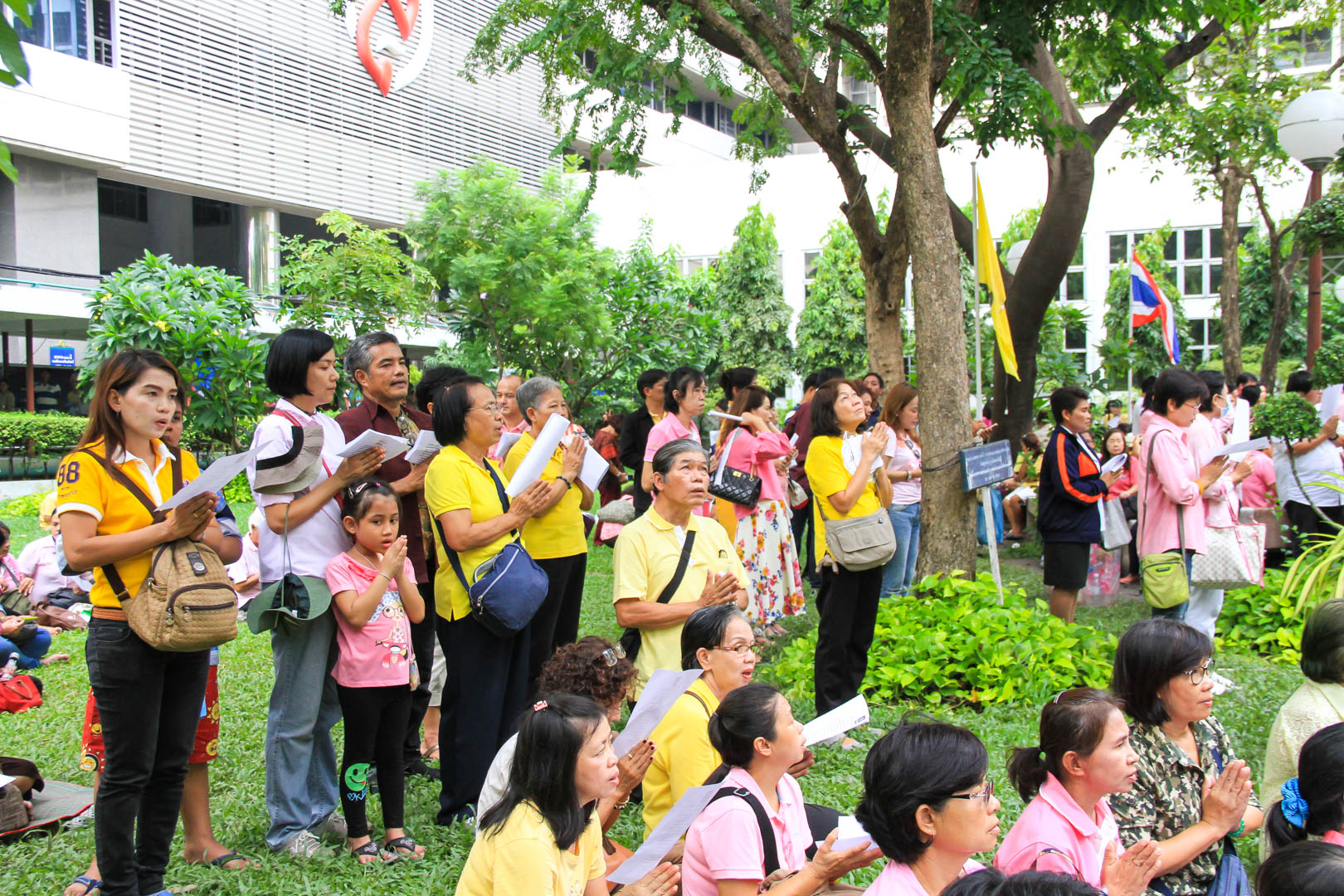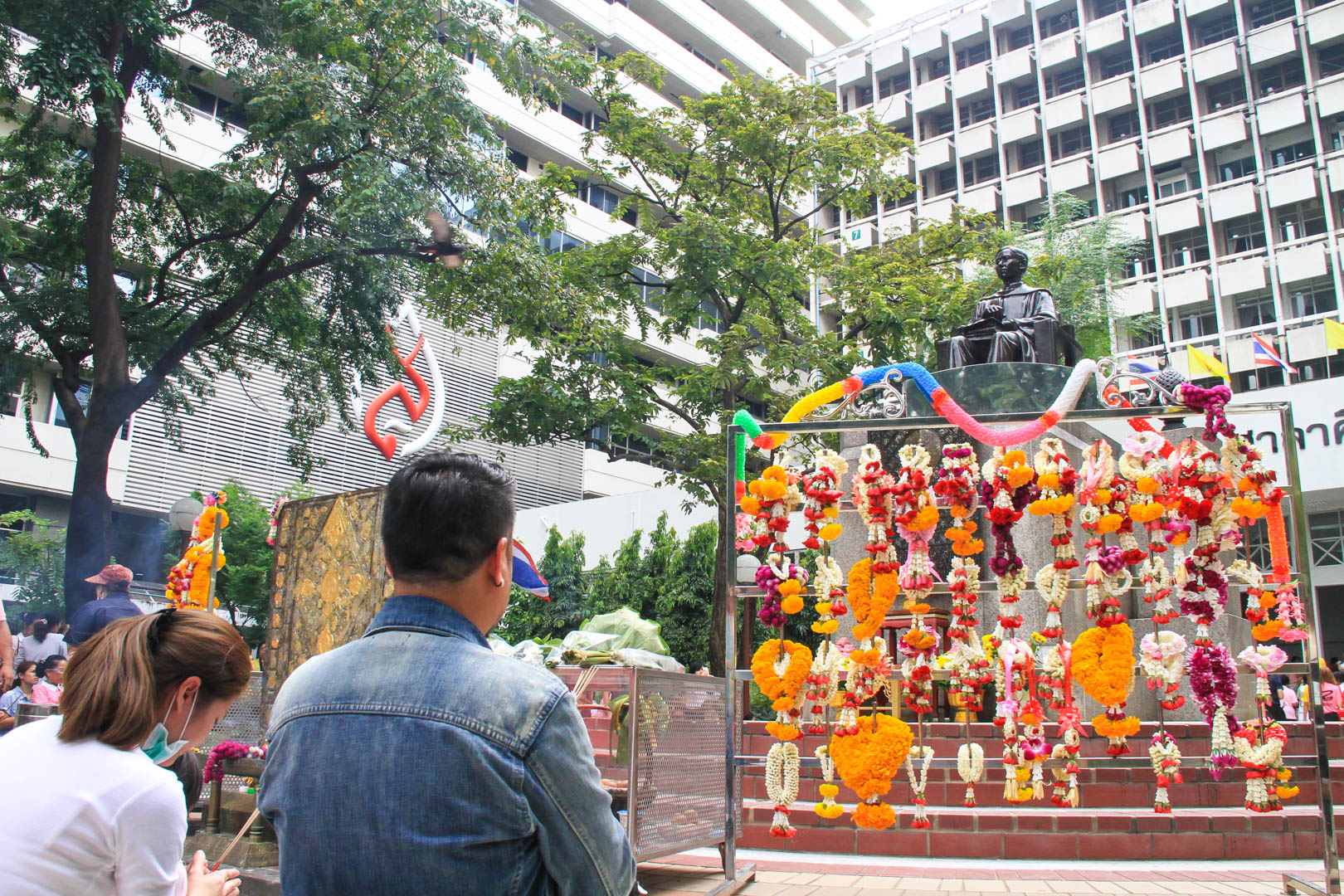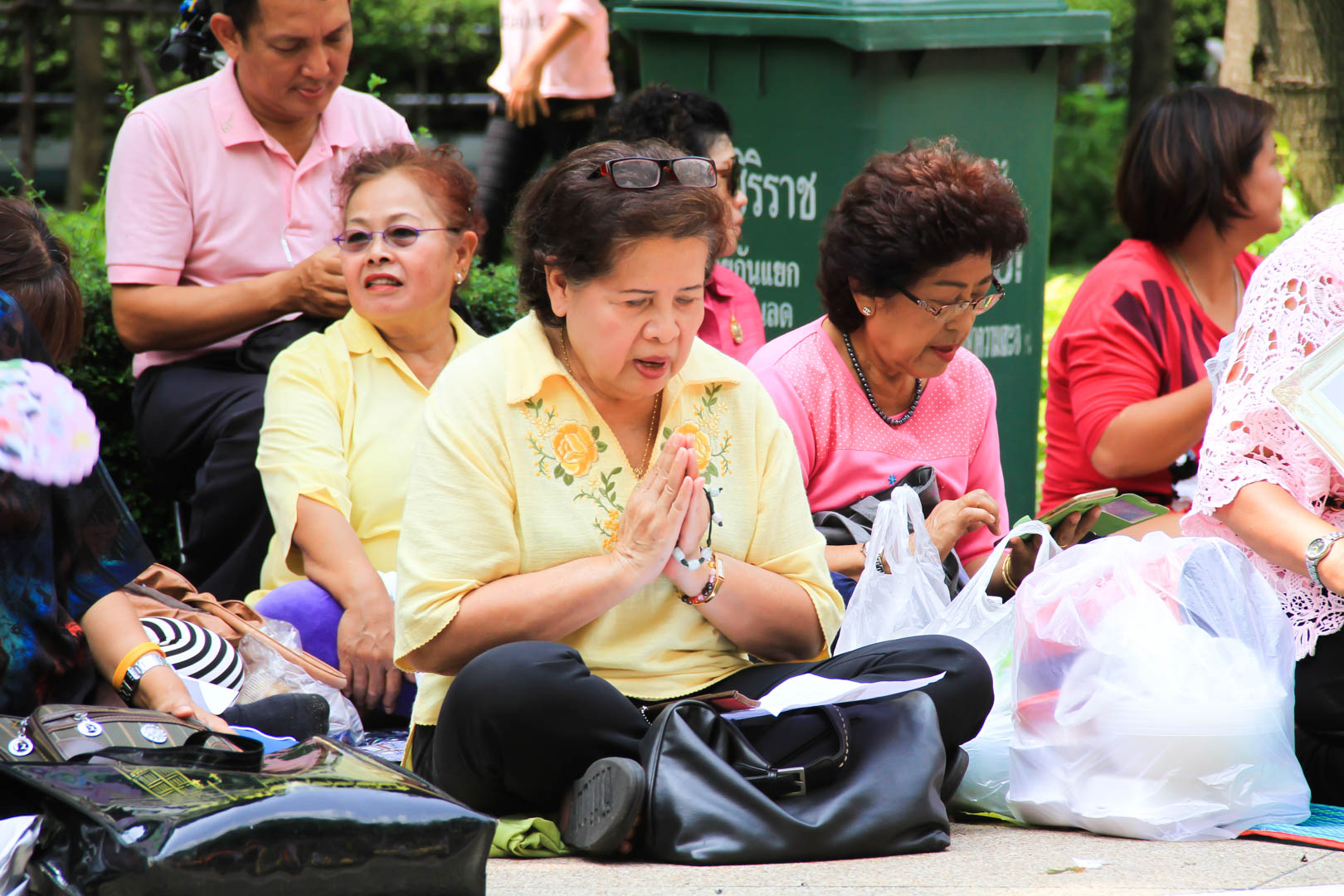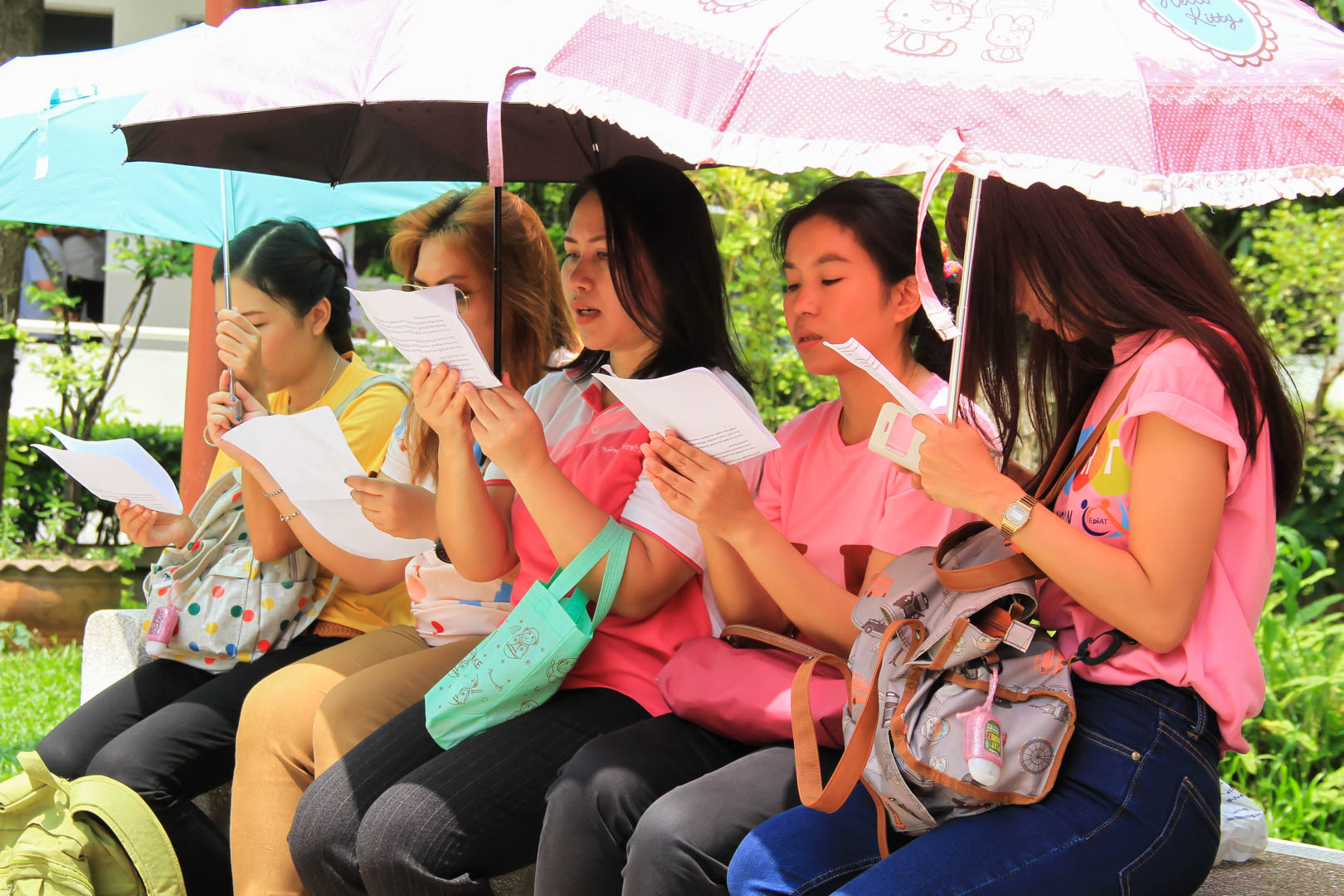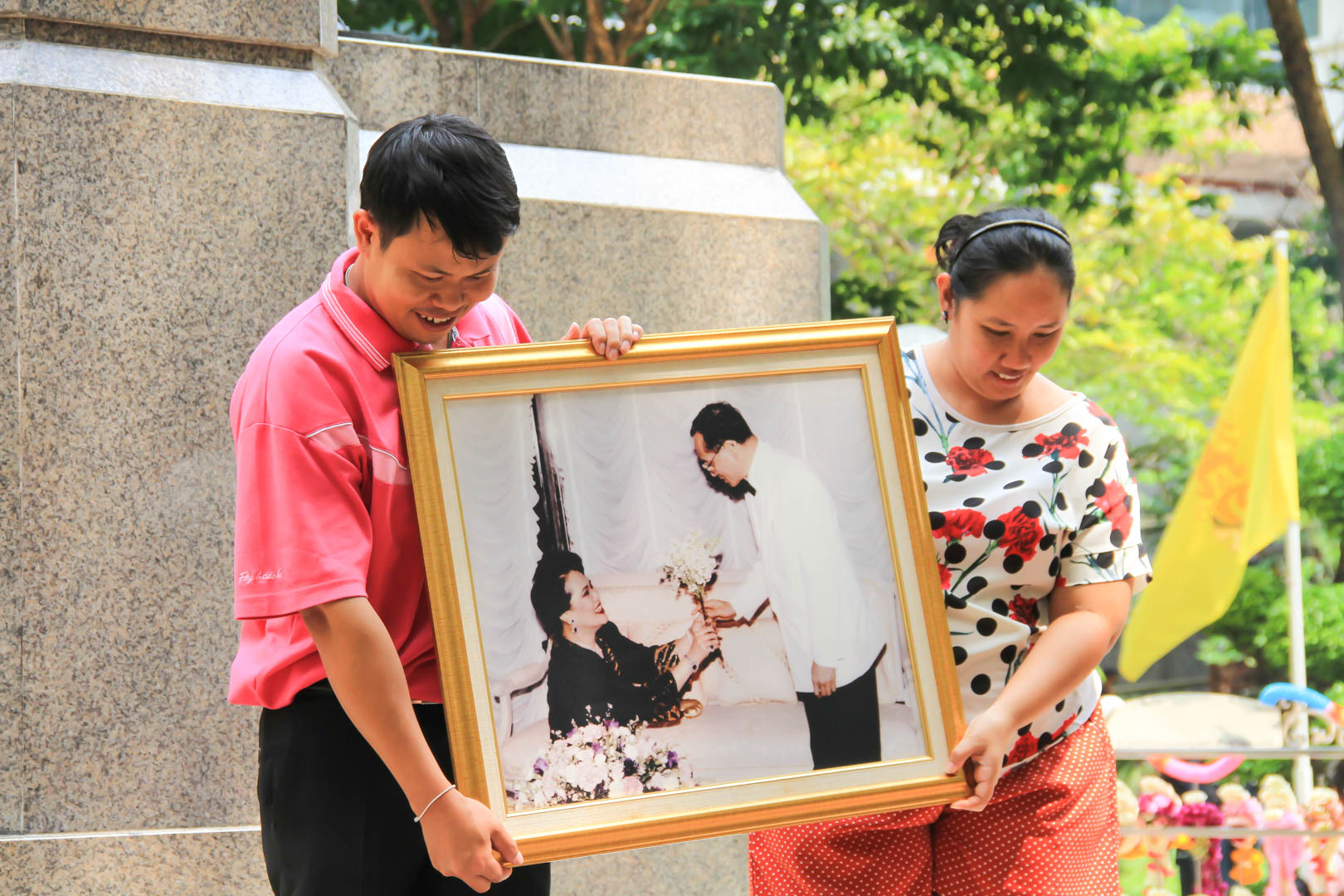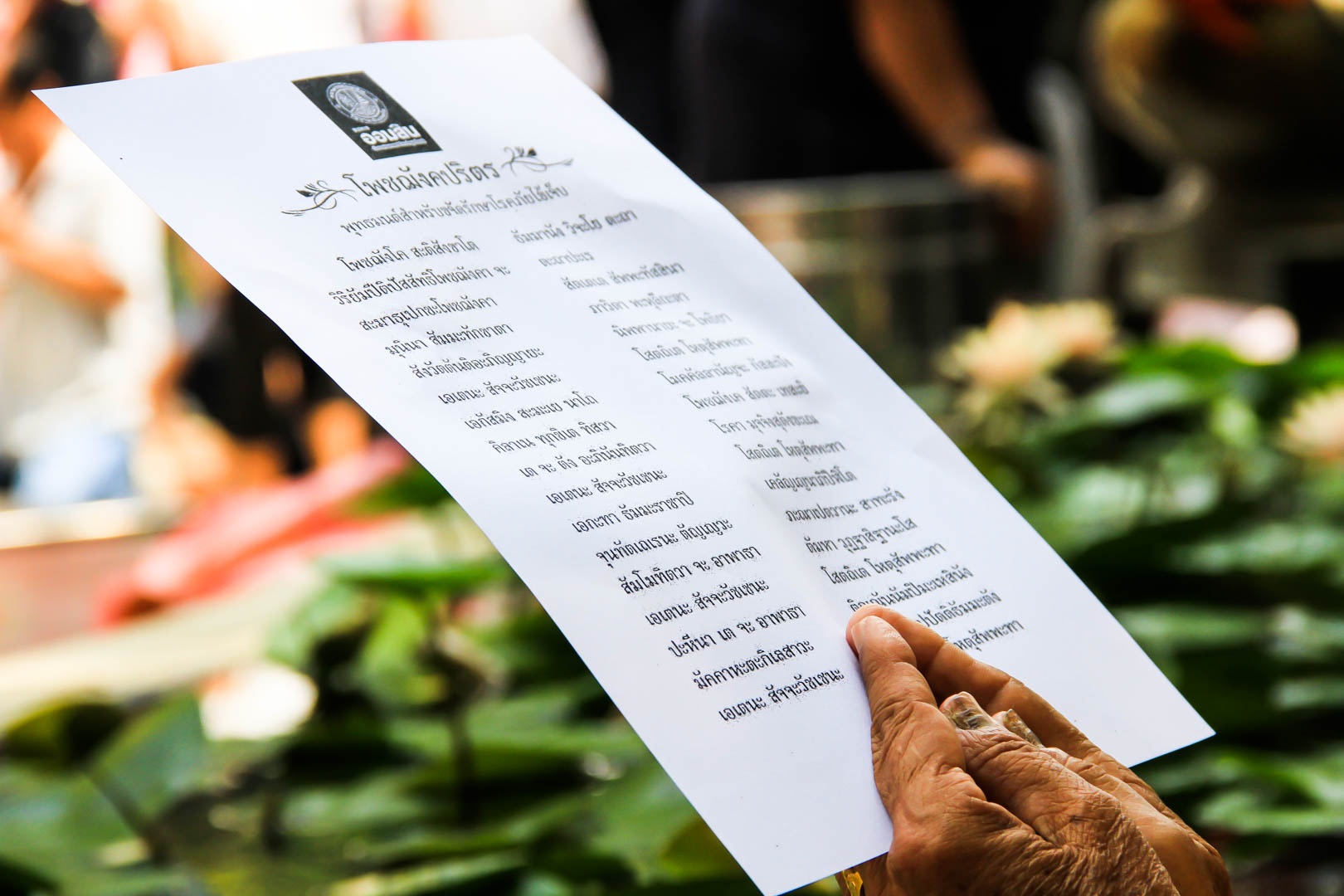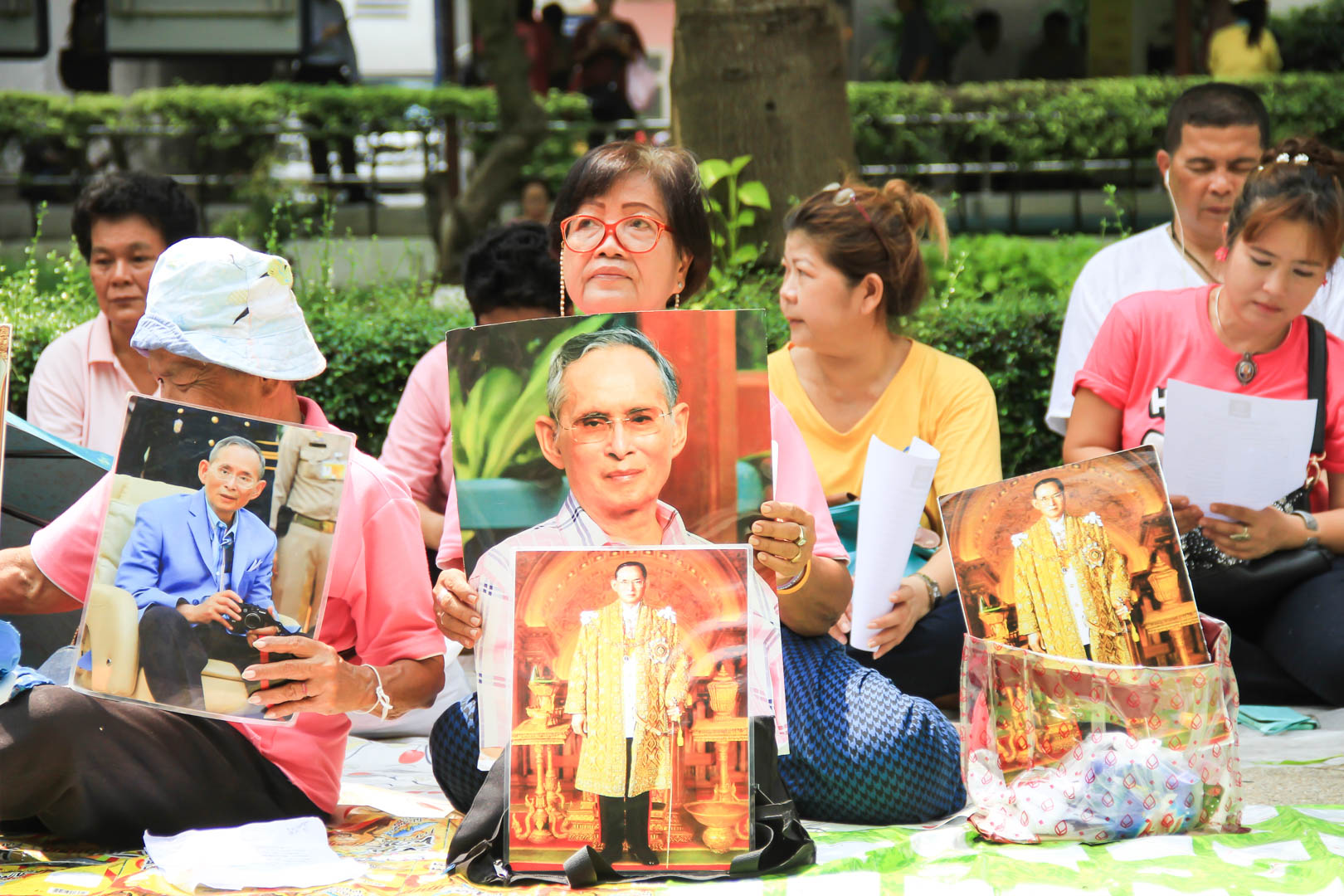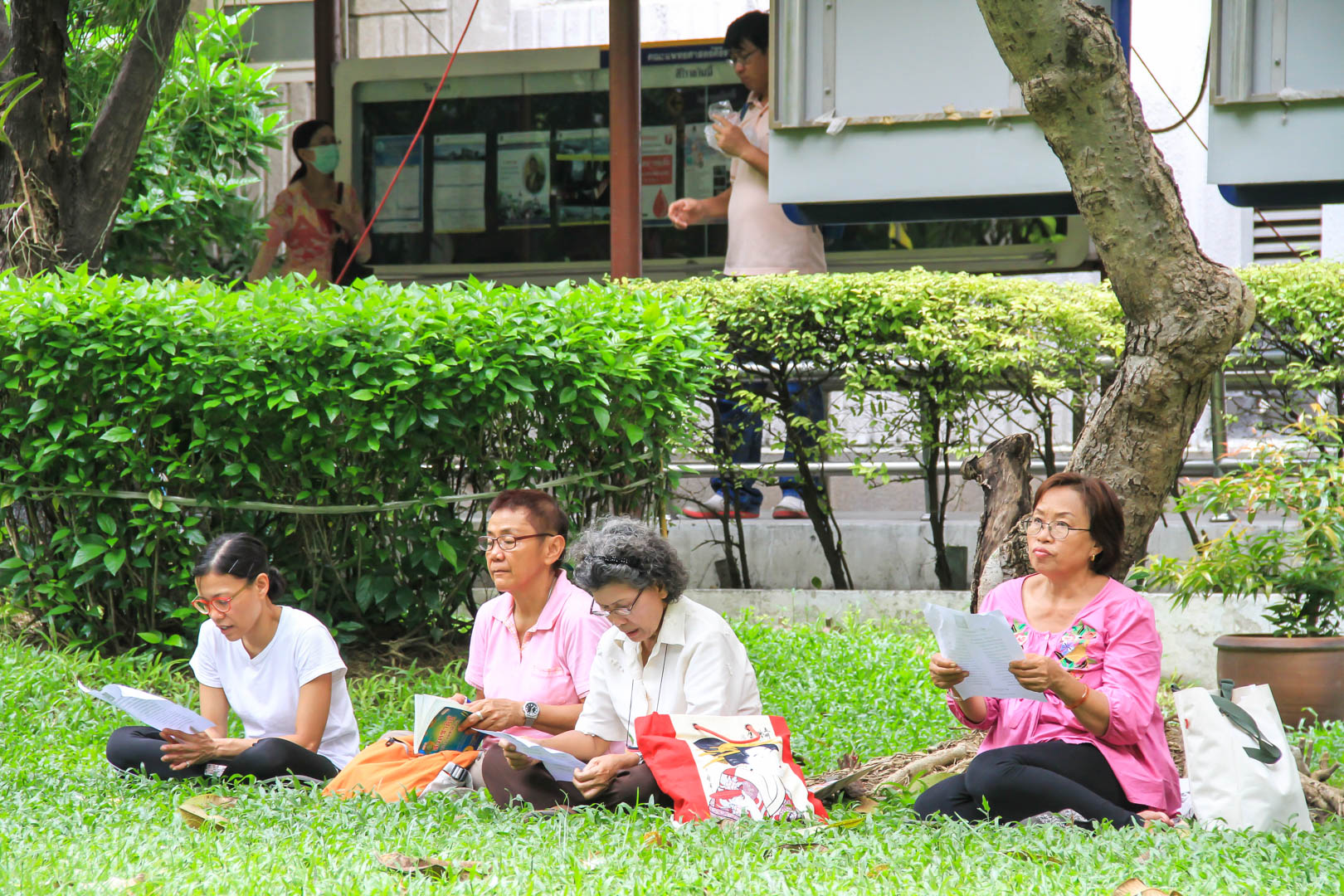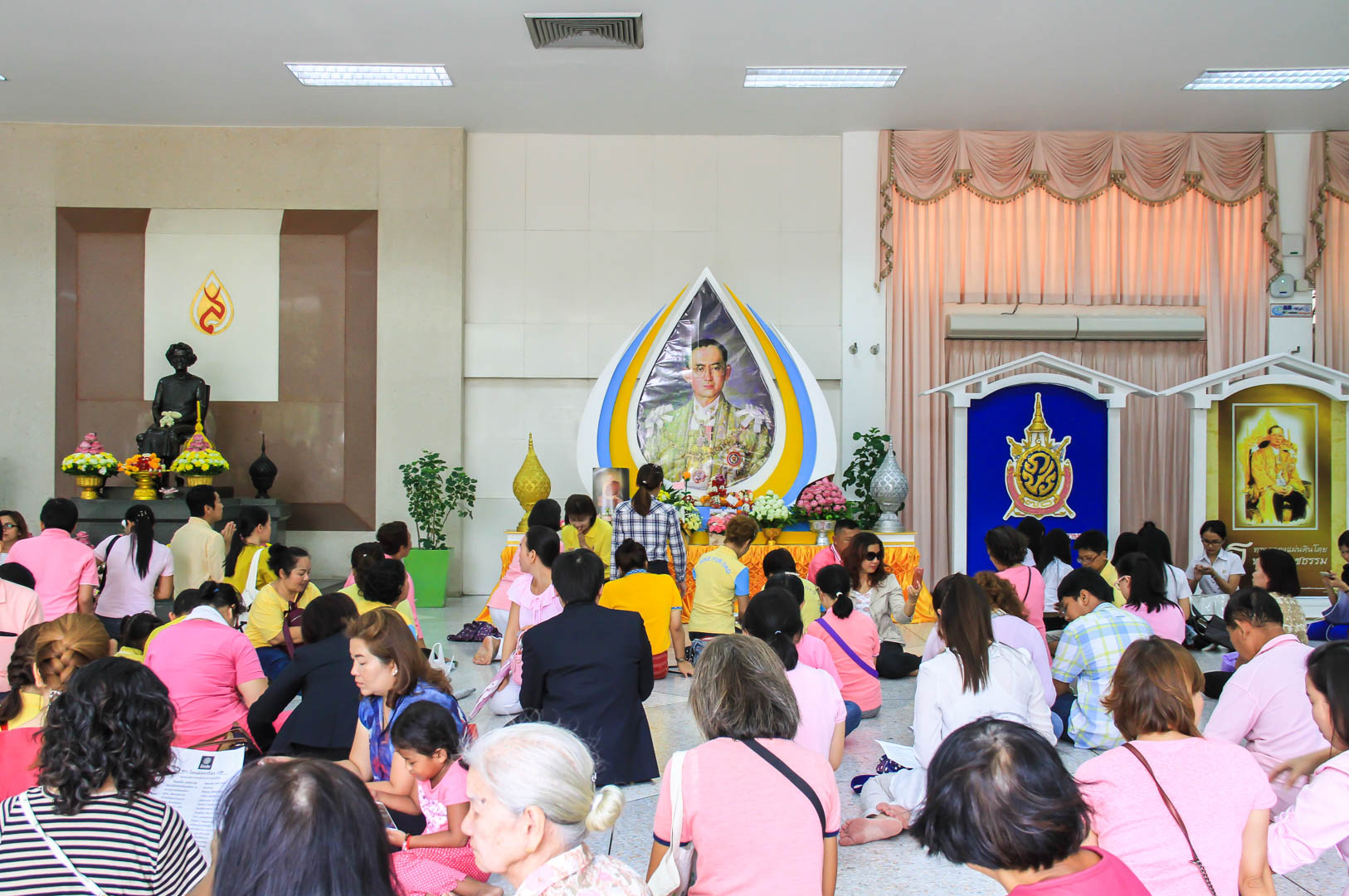 Related stories:
HM King's Illness Won't Affect Charter Endorsement: Gov't
Netizens Flood Social Media With Pink and Yellow
Somkid: Hunt Person Behind Royal Health Scare
Outpouring of Prayer, Anxiety About Future at Siriraj Hospital
No Emergency Cabinet Meeting Today, Gov't Spokesman Says
King Bhumibol, Monarch and Father to Millions, 88
Prayuth Calls for Year of Mourning for King
Crown Prince Vajiralongkorn Proclaimed King Rama X
Grief Pours Out Home and Abroad for Death of King Bhumibol
Mourners Remain at Siriraj, Some Hope For Miracle (Photos)